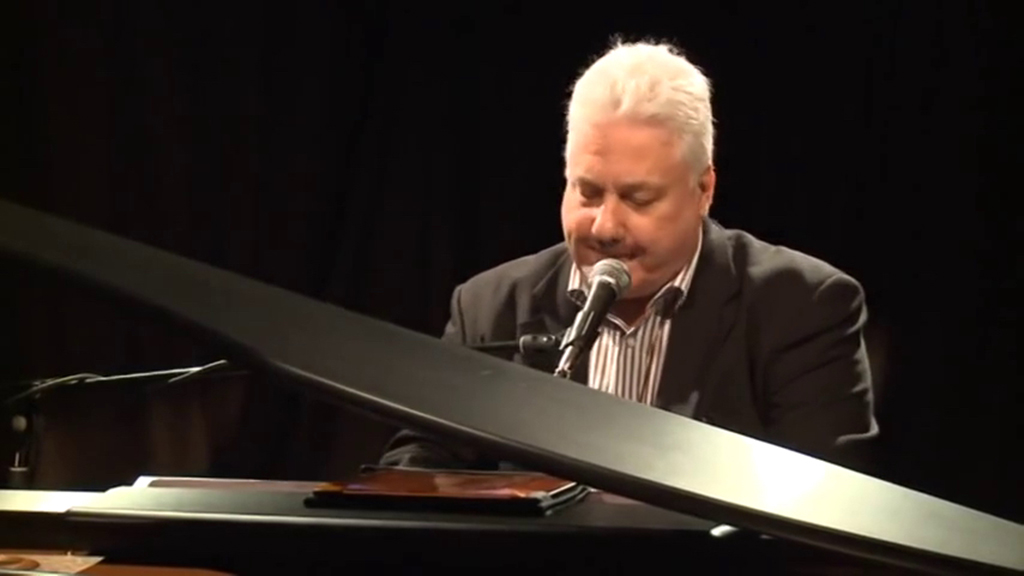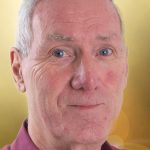 By
Dave Hall
Worship tops the list of resources sought by visitors to CRE but what are they looking for – and why?
Chris Bowater, a long-established composer and a father of the modern worship movement, will attempt to answer these questions – and many more – during Worship Wednesday (Wed 16 Oct) at CRE National 2019. Among those joining Chris will be:
• Roger Jones – composer, teacher, leader of CMM (Christian Music Ministries), receiver of 2019 Thomas Cranmer award from the Archbishop of Canterbury
• Lou Fellingham – songwriter, worship leader
• Roy Francis – former producer of BBC TV's Songs of Praise, record producer and author
Beginning at 11am, there will be four sessions:
What on earth is worship? – Establishing an agreed definition and understanding
Who on earth is worship for? – Discussing our relationship with God and each other
How on earth should we worship? – Validating differing styles and genres of worship
Worship: heaven help us! – 'Angels help us to adore him!' Worship in spirit and truth requires the help and leading of the Holy Spirit
'Entertainment has become the dominant discourse of our age,' said Chris. 'While the church must recognize this fact, it shouldn't capitulate to it. Our services don't have to feel like a concert or TV show, even if those modes of discourse define the manner in which postmodern people experience the flow of ideas. Rather, we have the opportunity in our services to model a different type of discourse, one that begins with the self-revelation of God.
'Our worship – whether contemporary or traditional, high church or low – should eschew man-focused experientialism and embrace the transcendent God. We'll be attempting to show you how to do that in your church during Worship Wednesday.'
• Worship Wednesday runs from 11am on Wed 16 Oct at CRE National 2019
> Who's exhibiting at CRE National 2019?
> Book tickets for CRE National 2019