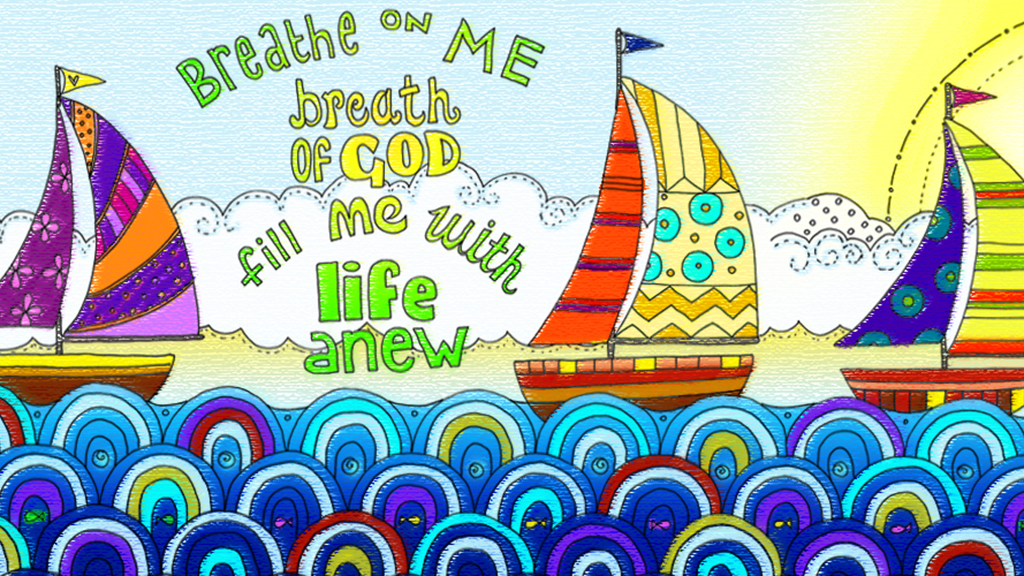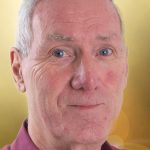 By
Dave Hall
A helpful way to rest, pray and meditate – that's the secret behind Images of Grace and Hope & Joy, books in which readers colour scriptures woven into captivating designs.
Artist Jacqui Grace encouraged Just Cards Direct to launch her 'big idea' at CRE 2016.
'We weren't prepared for such a positive response,' said Just Cards' Anne Horrobin. 'We have received a steady flow of inspiring stories as people shared how they have used the books in exciting ways, to support various ministries. Changing the format of the designs has also meant new creative options for groups, outreach initiatives and "bite-size" colouring products for those keen to try it out.'
One church minister in Jersey began inviting busy families into his church to colour in a poster together – initiating unexpected conversations about life, relationships and faith. For many living with illness or disability, Christian colouring posters and bookmarks have helped trigger powerful breakthroughs in communication with carers or family and friends.
'God is using the simple art of colouring to draw together people from all walks of life – and to him,' explained Anne. 'At CRE you will hear how to use colouring resources to equip and encourage others. And If you're looking for cards and gifts that will really stand out this Christmas, have a look through our beautiful new range of cards, mugs and coasters.'
• Just Cards Direct are on Stand FC5 at CRE 2017