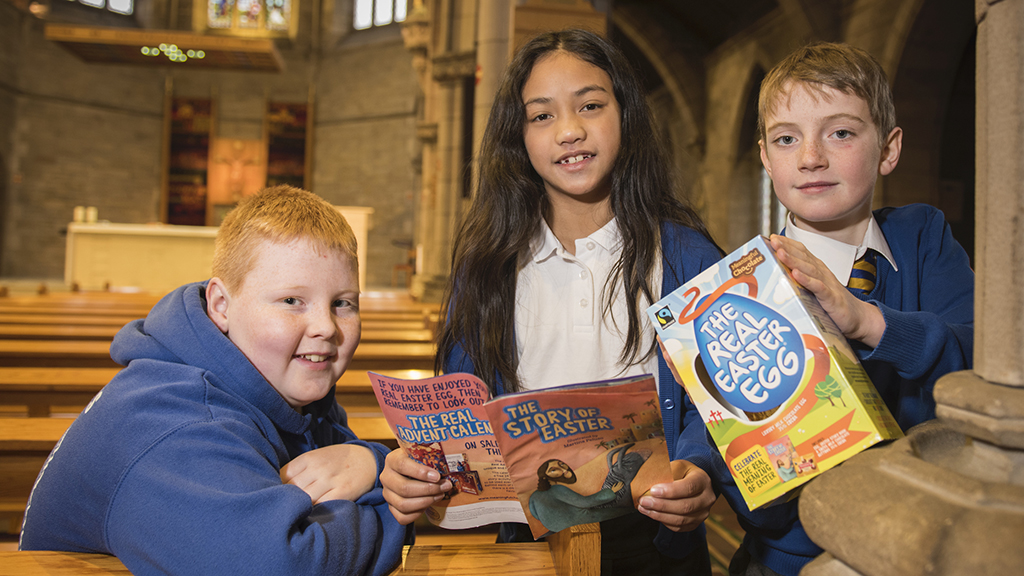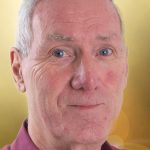 By
Dave Hall
There is nothing good about this virus – but that does not mean good cannot come out of it. So said Rev Stephen Cottrell, Archbishop-designate of York, recently. With a prime minister in intensive care, millions at home on furlough, NHS staff under intense pressure and major religious, social and sporting events cancelled – this year's Holy Week finds us all in unprecedented territory.
However, lockdown hasn't meant a let-up in local ministry. Video conferencing has been available to churches for many years but until now has been taken up by relatively few. Now hundreds are reaching out beyond the church walls through Zoom – and doing worship and mission in a new and creative way.
We think this exciting wave of innovation deserves to be highlighted, so we've produced the resource list below, featuring initiatives from our exhibitors to help you and your church during lockdown. Follow the links for more information – and if you use the resources, please let the providers know CRE sent you!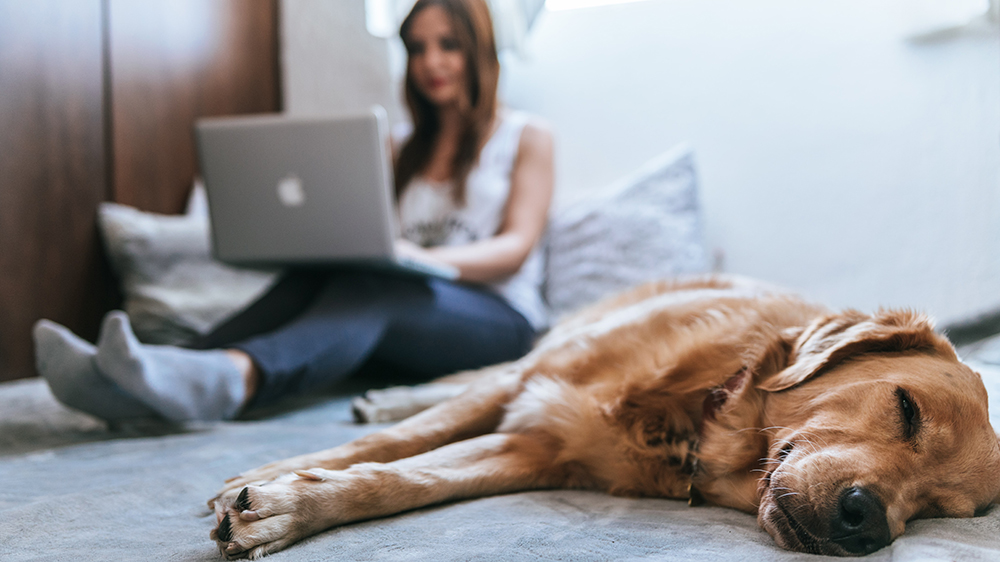 Church resources for lockdown
Need help webcasting or streaming your services? Novum AV will be more than happy to help!
You can now stream or webcast services legally, thanks to CCLI. Previously, it had only been possible to stream or webcast audio that included copyrighted songs.
Churches are invited to use iKnow Church at no cost until 30 Sep 2020 – to communicate more effectively with members, communities, accept online donations, message small groups and much more.
Stewardship are answering key questions currently facing churches concerning finances, paying staff, Gift Aid and emergency help to those in need.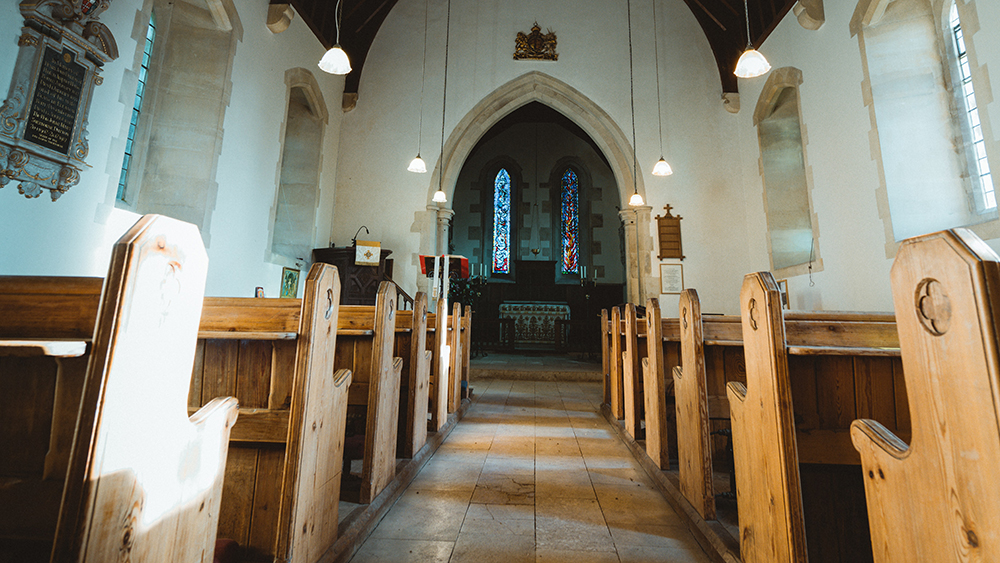 Access Insurance are working with insurers to relax the normally very specific policy conditions where church buildings are not in regular use.
Youth for Christ have released videos specifically designed for 7-11s, 11-18s and families – to help us 'stay in continuous communication and togetherness'. 
For those facing social isolation, the Open Bible Trust have made 100 Bible puzzles available free of charge. 
CPO are offering a list of links to resources, ideas and tools for use during the lockdown.
Forge Leadership Consultancy are running a series of six webinars at 3pm every Thursday until 7th May to help relationships thrive during social distancing. 
Home schooling? Check out a list of Easter-based resources from Meaningful Chocolate.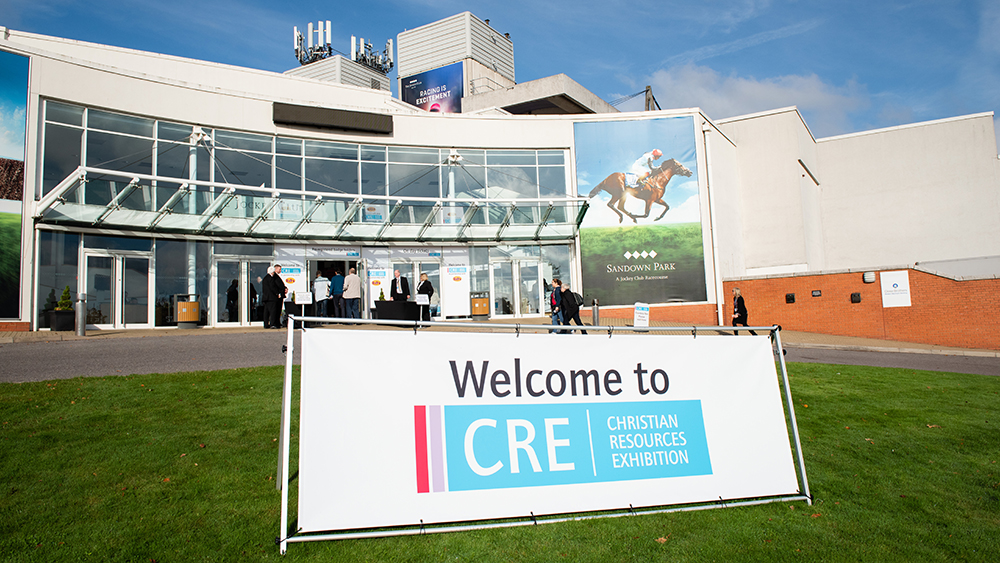 CRE in 2020 and 2021
As for the exhibition itself – we expect CRE National 2020 (13-15 October, Sandown Park, Surrey) to go ahead as normal, but are reviewing the situation continually and expect to make a final decision sometime in June, based on government advice. Your thoughts and prayers for the team at a difficult time are appreciated.
Whatever happens, CRE will stay in business – whether our next exhibition is at Sandown Park in October, or at Westpoint, Exeter, on 17-18 March 2021.
As Bishop Stephen rightly says – great things come out of situations that seem hopeless. But isn't that what Easter is all about?
Photos by BRUNO CERVERA and Annie Spratt on Unsplash