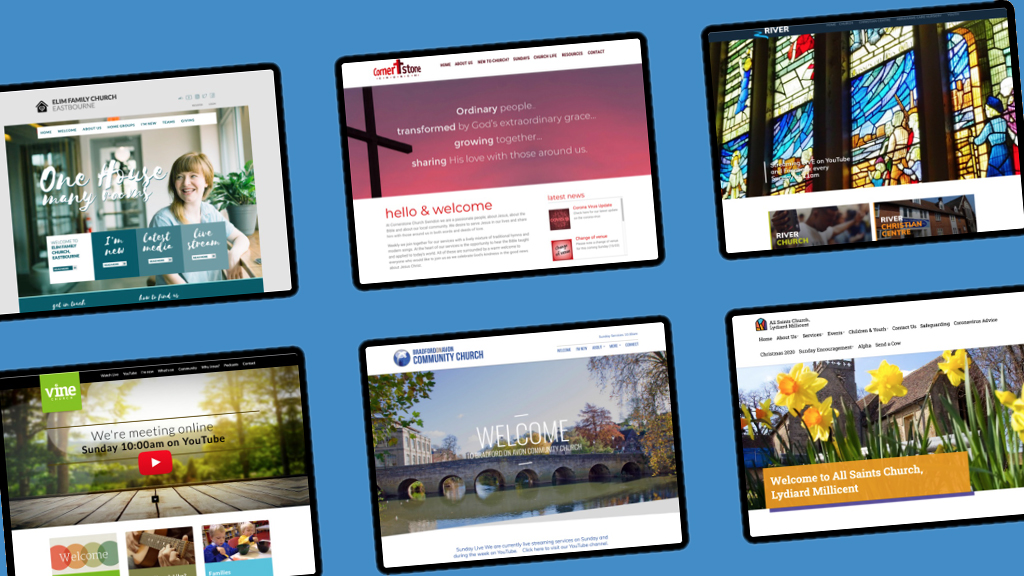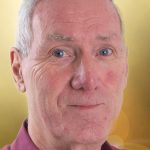 By
Dave Hall
The biggest update to their church website software since 2002 – that's what one exhibitor promises visitors to next week's CRE National 2021.
The Church Edit platform is used by more than 1,000 UK churches as well as 20 Church of England dioceses. Photo albums, calendars, podcasts, video streams and much more can be added easily to a Church Edit website.
'Since May 2020, we have been working on a complete redevelopment to make it even easier for churches to create a beautiful and graphical website for their church to stand out online,' said Church Edit founder Kyle Cottington. 'With the new Design Builder feature, anyone will be able to create a responsive church website with full background videos and images, image scrollers and social media integration. With some beautiful design tools included you will no longer need to rely on a designer to create your site.'
Next to the Church Edit stand at CRE you will find The Life Events Diary – a free tool available to all churches in the Church of England allowing them to manage weddings, funerals, banns and baptismal services. With easy-to-use tools to collect the required information and to keep in touch with contacts before and beyond their event, the Life Events Diary has become an essential part of church administration. The Life Events Diary is also the only place where Church of England churches can digitally produce the new Marriage Document.
The Life Events Diary will launch a brand-new update to their online platform at CRE so that wedding enquiries entered onto A Church Near You will appear directly within a church's Life Events Diary.
• Church Edit are on stand V8 and Life Events Diary are on stand V7 at CRE National 2021
Our next exhibitions