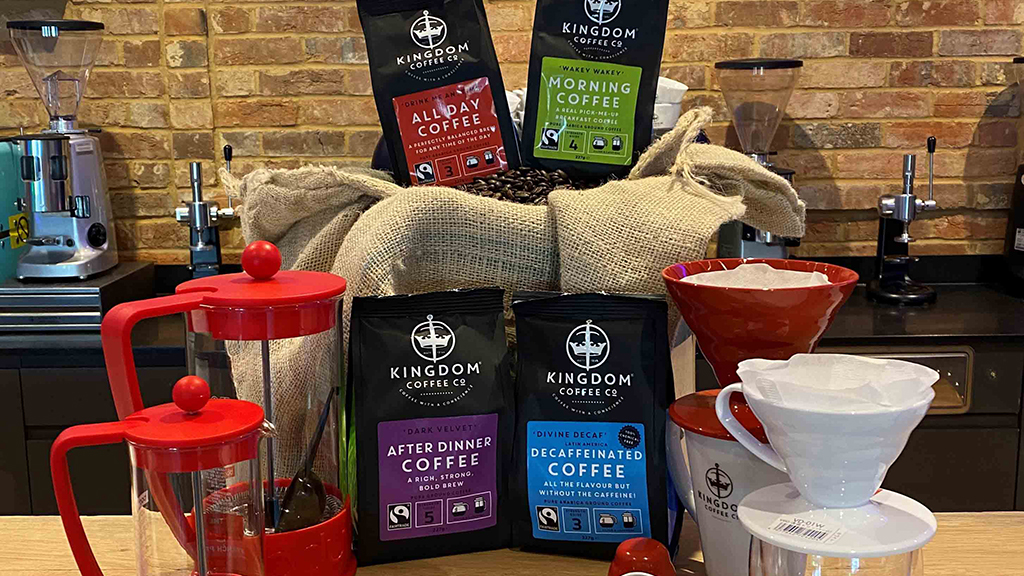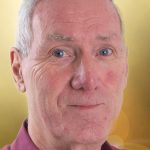 By
Dave Hall
Darren Rayner loved catering so much that when the opportunity came to join Kingdom Coffee he went one better – within a few years he bought the company.
Now 55, with a wife, sons and a brother-in-law all in the family business, he is delighted with the way it is beginning to pull out of the Covid-19 disaster.
'We are a company that is sustainably focused and committed to a strong belief in continuous improvement,' he said. 'We are passionate about doing all the good stuff that supports our planet now and in the future.'
Darren and his family team have seen the company, exhibiting again at CRE National 2021, soar to being one of the UK's largest suppliers of Fairtrade certified coffee, both in whole bean and ground. The company roastery is involved in new initiatives such as owning an export company in Colombia – to get the best quality beans at a fair price for farmers and customers.
The coffee and tea are sold according to a long list of alternatives giving customers, churches or individuals, an opportunity to select a strong or weak variety and other choice options.
'We are the only roaster in the UK that has invested heavily in removing the harmful emissions from the roasting process,' he said. 'This is done by including a catalystic converter which takes out some 96 per cent of these gasses. We believe that waiting and developing the right packaging and doing it without effecting the product has always been very important. We now have the answer – a more environmentally-friendly alternative with a high-barrier film designed to maintain the delicate and aromatic notes of our freshly-roasted coffee whilst having the added advantage of being widely recyclable.'
He is proud to be partners with the UK's largest Fairtrade tea brand – 'a tea bag that believes, like we do, that every cup counts. It was the first tea company in the world to make all the heat-sealed teabags unbleachable, non-GM, plant-based and fully biodegradable.'
• Kingdom Coffee are on stand A15 at CRE National 2021
Our next exhibitions