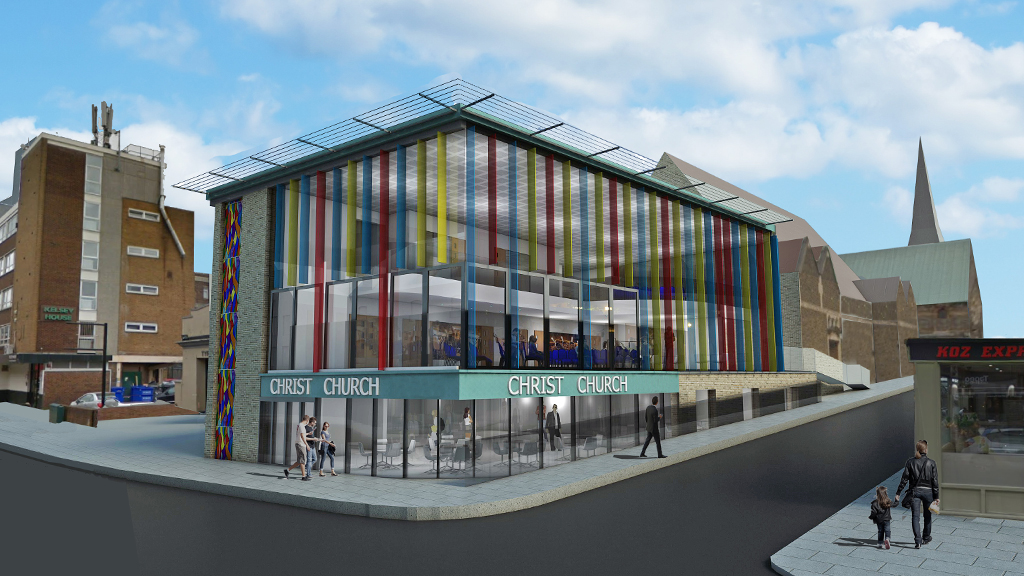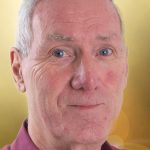 By
Dave Hall
Can existing buildings be re-purposed in our brave new post-pandemic world?
CRE exhibitors CPL Architects think so and are taking up the challenge under their new Building to Bless initiative.
'It has been wonderful to see churches developing a vision for their local communities within the constraints of social distancing,' said CPL's Phil Winch. 'They are delivering new outreach projects through innovative building projects, meeting the new needs of our world.'
With online streaming of services a necessary form of collective worship under lockdown, the gradual relaxation of government restrictions has required a fresh look at how existing physical buildings can be re-purposed.
'Social distancing requirements effect many aspects of the built form,' explained Phil, 'including access, egress, circulation, ventilation and spacing between seating. It all means larger areas are needed for the same number of people.'
Many churches are reviewing their building portfolios to see how they can be modified to meet these important new requirements, suggests Phil. At the same time, some churches are seeing this crisis as an opportunity to achieve a more aspirational vision – to bless their communities with new ventures delivered through exciting building programmes.
A Building to Bless project in Beckenham (pictured) envisages a brand-new facility on the high street, providing a safe and attractive offering to the night-time economy with music events, fine coffee and other social activities to meet community needs.
'If you have a vision for your community in these challenging times, we would love to hear about your ideas for Building to Bless,' said Phil. Click here for more information.
• CPL Architects are exhibiting at CRE South West 2021 (Westpoint, Exeter, 17-18 Mar) and CRE National 2021 (Sandown Park, Esher, Surrey Oct 12-14)
Join our mailing list to make sure you receive a free copy of the CRE At Home 2020 handbook, which will be posted in October
Our next exhibitions
CRE South West 2021 – 17-18 March 2021
Westpoint, Exeter
CRE National 2021 – 12-14 October 2021
Sandown Park, Surrey