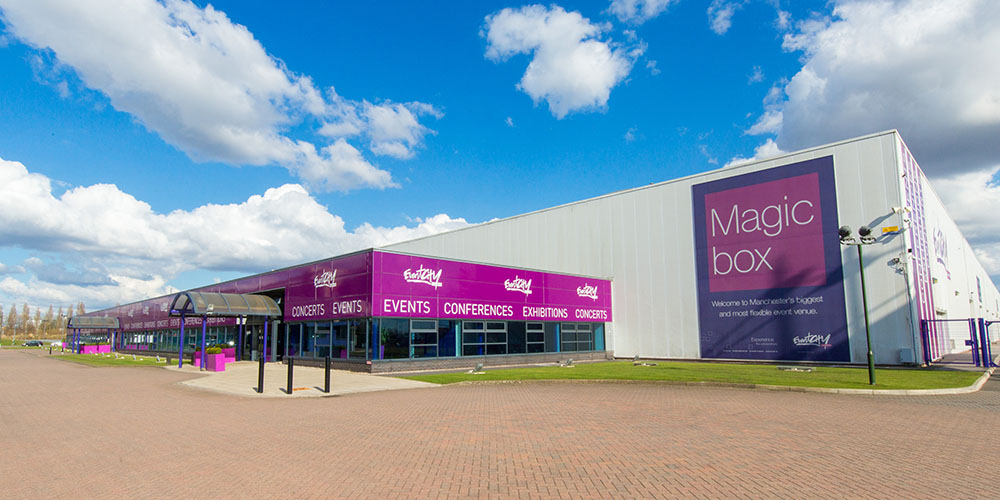 By
CRE
The Bishop of Manchester, The Rt Revd David Walker, has welcomed the return of the Christian Resources Exhibition to Manchester, Event City on 13/14 March 2019.
'Manchester is world famous as a place where the best is showcased and creative ideas and technologies are quickly adopted,' he said. 'I'm delighted that CRE is returning and hope many relevant local and national organisations will exhibit at Event City. Here is an opportunity for 150 organisations to bring their skills, services, ideas and resources back to the north west and for members of all church traditions to come and draw inspiration from them. We look forward to welcoming CRE again in 2019.'
Everything from computers to communion wine, chair manufacturers to children's charities are expected to be on display at CRE North 2019. A series of seminars, given by both regional and national experts, will cover issues of vital concern to local church leaders and members of all kinds – from parish magazine editors to treasurers, youth workers to worship leaders.
'Event City offers great transport links and thousands of free parking places in a friendly, welcoming atmosphere,' said CRE event director Brett Pitchfork. 'And its location next to the Trafford Centre makes it easy to find.'
CRE North will be opened by Irish singer and former MEP Dana, who also opened CRE 2017 at Sandown Park in Esher, Surrey.
* For more information on booking a stand at CRE North, contact sales director Carol Malpass on 0161 250 2457.