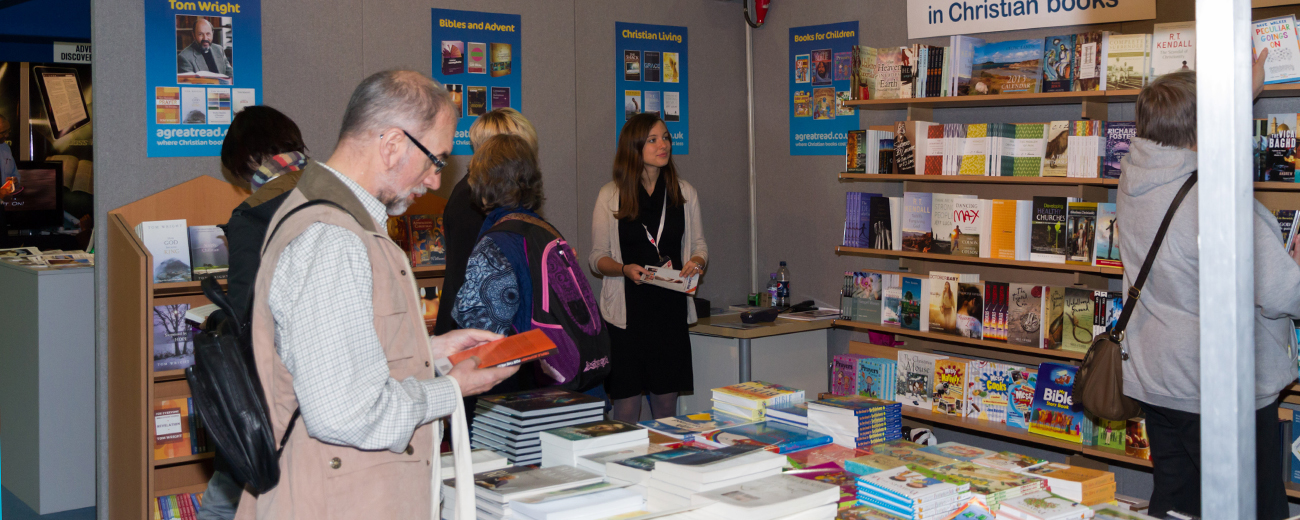 By
CRE
Stand enquires are now invited for CRE 2017 at Sandown Park (17-19 October).
A floorplan is available to view and exhibitors are invited to contact the sales team (see below).
There are tentative plans to take CRE back to regional cities. Since 1985 it has been held in places afar apart as Exeter and Edinburgh, Belfast and Bristol, Manchester and Harrogate.
'CRE will continue to serve all those who care about the future of the local church and its ministry in the community and world at large,' said CRE managing director Steve Goddard. 'Our aim is simple: to offer inspiration and innovation for the whole congregation.'
To discuss your exhibition requirements, please contact one of the sales team.
Contact
Carol Malpass, Sales Manager
carol@creonline.co.uk
0161 250 2467
Brett Pitchfork, Event Director
brett@creonline.co.uk
0161 250 6297
Steve Goddard, Managing Director
steve@creonline.co.uk
0161 250 2701
David Ramsay, Sales Manager
david@creonline.co.uk
Photo: Cremetti Commercial