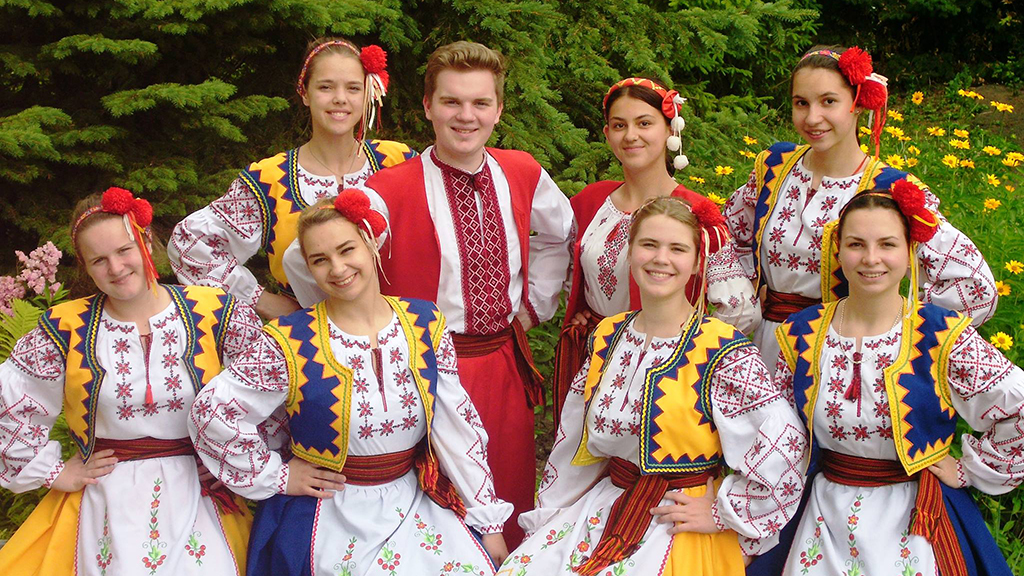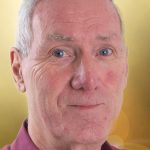 By
Dave Hall
Young Ukrainian music and dance group Zozulenka will perform at CRE 2017 – before setting out on a tour of the UK.
Under the auspices of Youth Zone exhibitor Hope Now, the talented teenagers offer brilliant entertainment and excitement but join us from a beautiful country that is struggling with war and years of political upheaval.
Hope Now, who have been working in Ukraine since 1992, provide healthcare for children and adults in need, as well as working in orphanages and with children taken to the Rescue Shelter by the authorities.
'We share the love of Jesus and attempt to make him known by ministering to those in spiritual, physical and emotional need,' said Hope Now's Jonathan Budgell. 'We want the Gospel to touch the hearts of young and old, rich and poor, healthy and infirm, free and imprisoned.'
Since 2014 the charity has extended its reach into Moldova and Sri Lanka.
Among the places Zozulenka will perform after their debut at CRE 2017 are Southampton, Swanage, Milford On Sea, Leamington, New Milton, Paignton, Chard, Stroud, Peterborough, St Neots, Great Yarmouth and London.
• Zozulenka are in concert at 11.30am, Wed 18 Oct, in Cindy's Bar
• Hope Now are on stand C12 in the Youth Zone in Surrey Hall