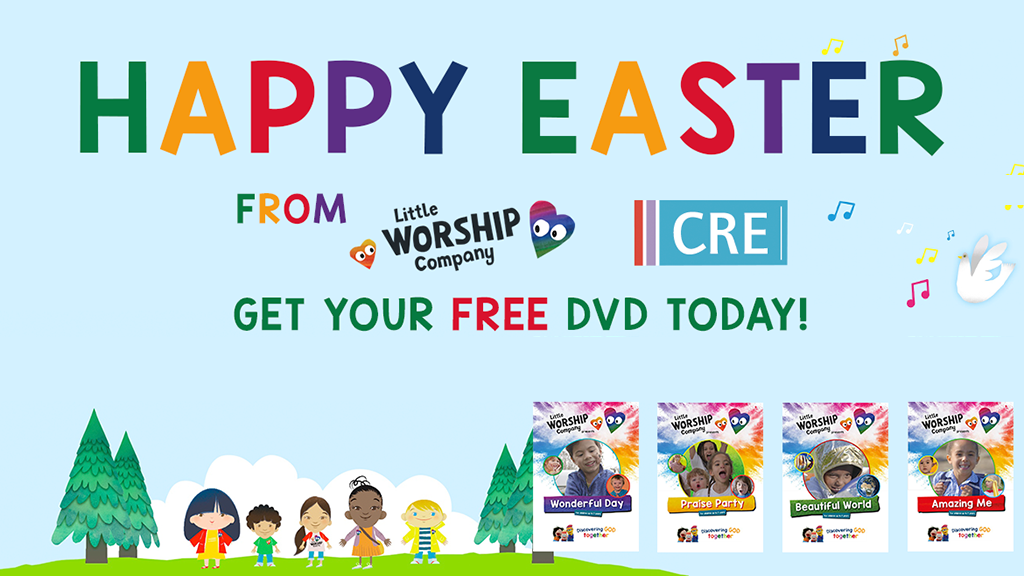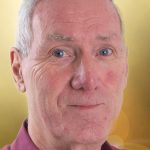 By
Dave Hall
Lockdown Lent will be followed by an at-home Easter, so CRE has teamed up with Little Worship Company to dispel the gloom and bring young people some top-quality, seasonal DVDs – for free.
Wonderborn Studios create shows that set out to entertain and engage young people as much, if not more than similar offerings elsewhere – all the while communicating what it is to live like Jesus, i­n peace, hope and love.
And, as a special offer to CRE News readers, you can discover one of their DVDs, for postage cost alone. Bring the order up to £10 – the colouring books and devotionals are also good value – and the postage is free, too!
'By the time a young person reaches 18 they will have engaged with media – film, tv and games – for 35,000 hours,' explained Wonderborn's Duncan Reid. 'During the same period they will have spent 9,000 hours in school, 2,500 hours talking with their parents and 900 hours in church. With this glaring disparity it's no wonder that the good news of Jesus is often drowned out, meaning fewer young people are carrying on in faith into adulthood.'
Beautiful, fun and colourful, Wonderborn's products have young people right at the centre – helping families discover God together.
'If you know families in your community who would also benefit from this offer, please share it with them,' said Duncan. 'While we're all stuck at home this is a great way to share the freedom that is ours in Jesus.'
• Click here to order your free DVD.
Our next exhibitions
CRE News
Your new 60-page products and services guide. Nothing beats reading it!