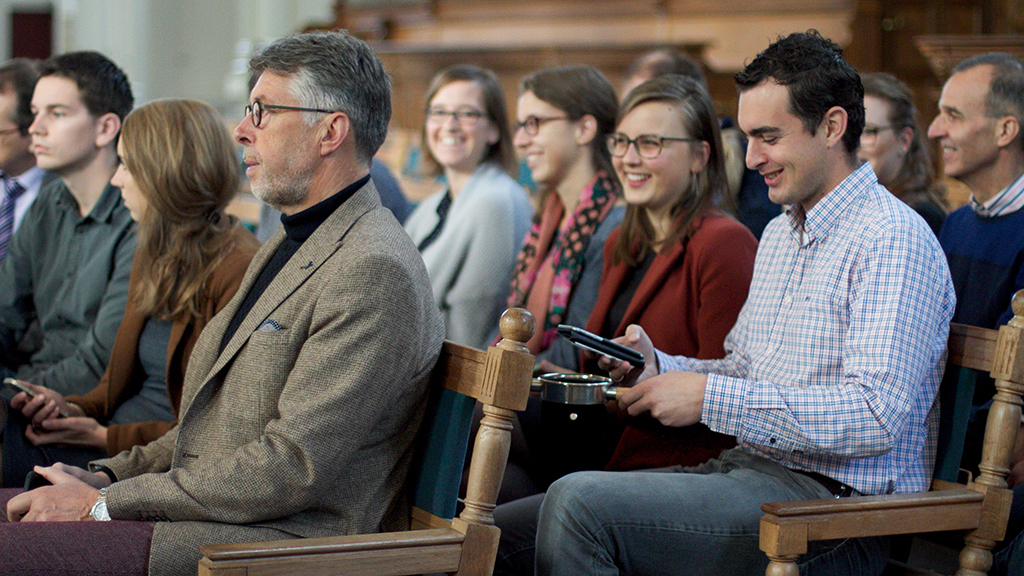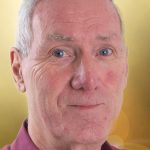 By
Dave Hall
The minister says the offering will be taken during the next hymn and you've arrived without any cash.
No problem!
Givt, a new product from Holland making its UK debut at CRE 2018, allows you to give easily – without money in your pocket.
'We fully believe that giving is more than a financial transaction – it is also a relational transaction,' explains Givt's Sjoerd van Oort. 'All current solutions for donations only provide the financial side of the transaction. We are convinced that if we optimally support the person donating, that person will give more freely. Giving becomes fun.'
Givt allows you to donate safely and anonymously with your smartphone (iOS or Android). As with cash, you decide how much you would like to donate. And you can use Givt in any situation.
'I open the app and choose my amount. I move my phone past the church collection bag… that's it!' explains Sjoerd. 'When I donate, I want to have one solution for all situations – to the guitar-playing busker on the street, to the charity coming to my door. When I donate, I want it to be fully anonymous and show up on my tax returns.'
Givt provides an overview of where donations have gone. For all charities and situations, only one registration is needed. No complicated logins, long lists of possible charities or annoying top-ups.
'The speed, ease, and joy of giving cash are retained,' concludes Sjoerd, 'so that people can just keep on giving.'
• Givt are on stand S139 at CRE 2018
Click here for a list of more than 200 exhibitors at CRE 2018
Click the button below to pre-register for CRE 2018 for as little as £3