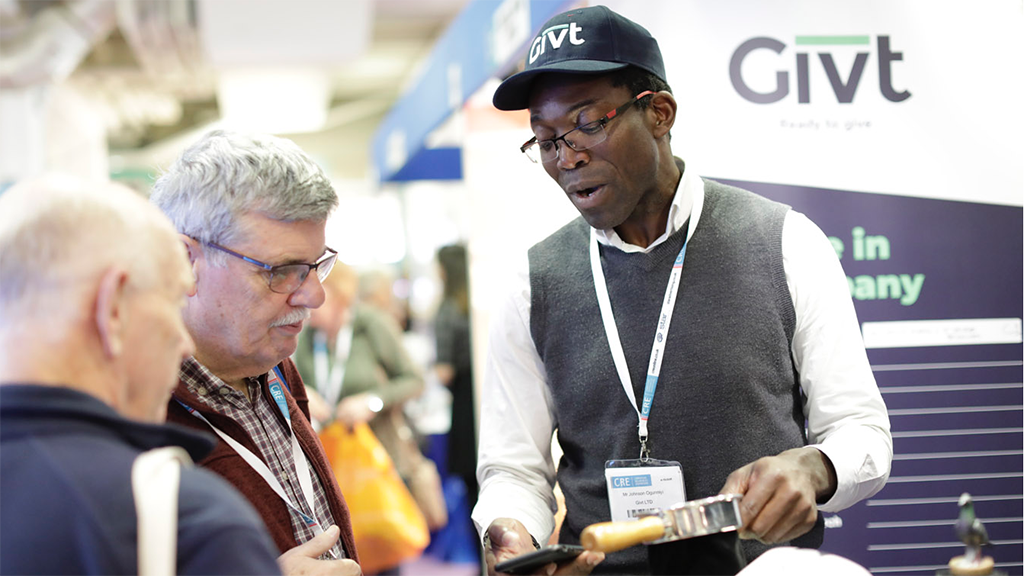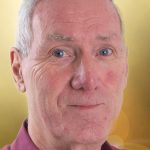 By
Dave Hall
With cash collections currently proving a problem because of Covid-19, one innovative company is rolling out the solution.
The Givt app enables members to give anonymously using their smartphones (iOS or Android), without payment terminals or expensive hardware.
'You simply open the app and choose your amount,' explains Givt's Sjoerd van Oort. 'You then select giving based on location and the app knows where you are. That's all there is to it! After COVID-19, you will be able to move your smartphone past the collection bag. People joining the service via a livestream can scan a Givt QR code displayed during the service. In this way, all people can give, wherever they are.'
Sjoerd, who first brought Givt to CRE National in 2018, is convinced that giving is more than a financial transaction – it is also relational.
'All current solutions for donations only provide the financial side of the transaction,' he said.
'We are sure that if we optimally support the person donating, that person will give more freely. Giving becomes fun.When I donate, I want to have one solution for all situations – to the guitar-playing busker on the street, to the charity coming to my door. When I donate, I want it to be fully anonymous and still add Gift Aid.'
Givt provides an overview of where donations have gone. For all charities and situations, only one registration is needed. No complicated logins, long lists of possible charities or annoying top-ups.
'The speed, ease, and joy of giving cash are retained,' said Sjoerd, 'so that people can just keep on giving.'
Find out more by visiting Givt
Join our mailing list to make sure you receive a free copy of the CRE At Home 2020 handbook, which will be posted in October
Our next exhibitions
CRE South West 2021 – 17-18 March 2021
Westpoint, Exeter
CRE National 2021 – 12-14 October 2021
Sandown Park, Surrey