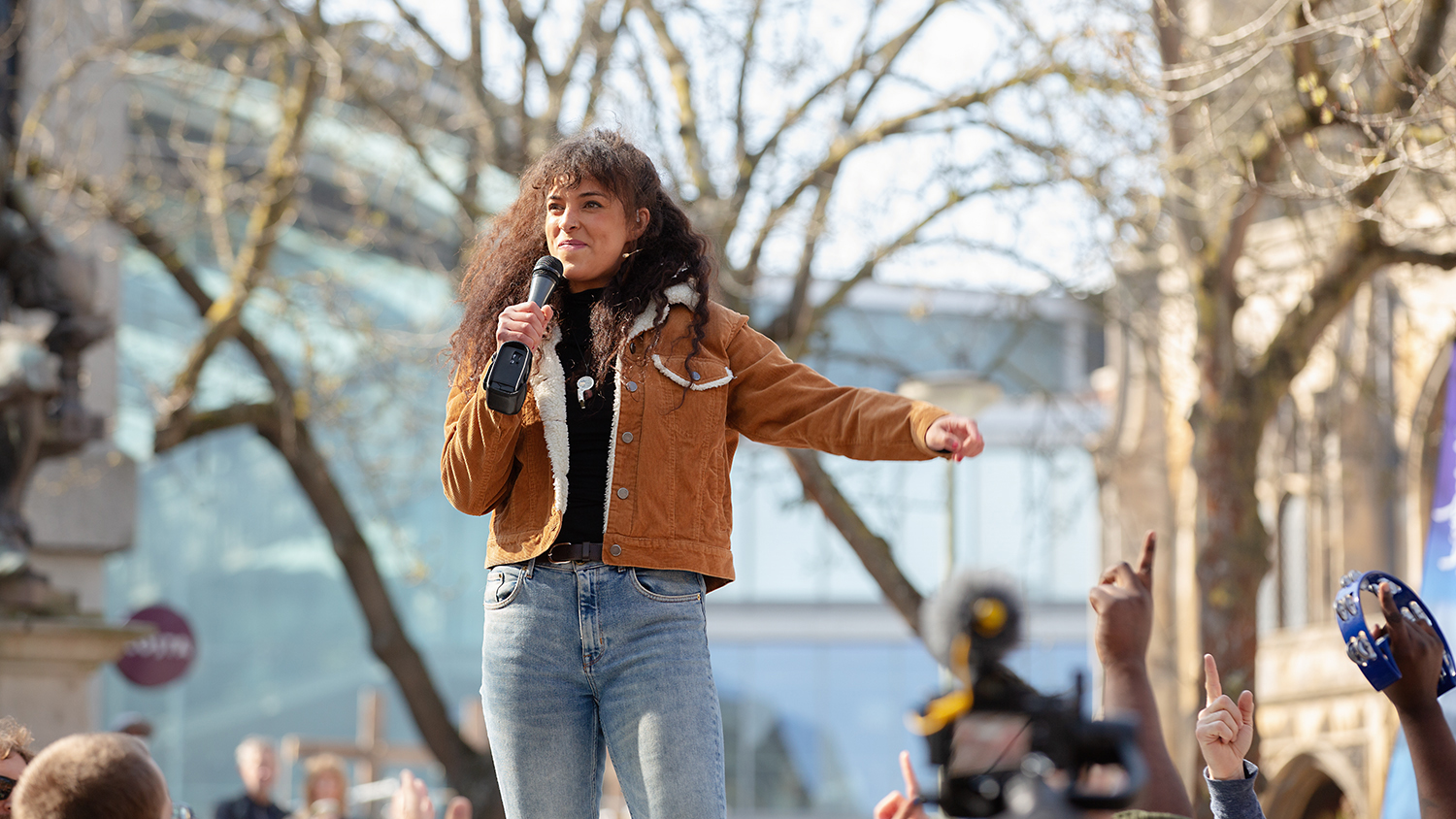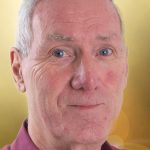 By
Dave Hall
More than 1,400 local shoppers forsook the city centre high street and went to church over Easter – to see the final resurrection scene in a dramatic passion play.
The 80-minute contemporary performance was put on in various sites in Norwich by CRE National 2022 exhibitor Saltmine Theatre Company who partnered with Celebrate Norwich and Norfolk on Easter Saturday.
'Not many people see what happens inside church but this was outside for everyone to see and experience. I enjoyed it,' one shopper told the local evening newspaper.
Norwich-born Freddy Goyner was back in his home city to take the lead role.
'It's a big responsibility to play Jesus and bring a bit of what I know and believe the Son of God to be,' he said.
The cast included 12 professional actors from Saltmine Theatre and about 40 actors, singers, and musicians from various local churches. The action took place twice in different locations, concluding with the resurrection in St Peter Mancroft Church. It had to be performed three times to accommodate all those wanting to see it.
Saltmine are available to perform at churches, schools, theatres and festivals with custom-designed sketches, national productions, issue-based theatre and workshops, or a range of programmes suitable for all kinds of settings and occasions. The Dudley-based theatre company has been reaching people with the gospel for more than 40 years using the creative arts.
'We aim to reach all ages, teaching people about real life issues and inspiring faith, hope and love,' said Rachael Orrell, Saltmine's chief executive officer. 'As we cautiously and gratefully celebrate surviving the covid-19 pandemic, our work will continue to evolve and diversify.'
The company will perform samples of their work at Sandown Park in October.
• Saltmine Theatre will be on stand R1 at CRE National 2022
Book your tickets to CRE National 2022 for as little as £3 (£8 on the door)
Our next exhibitions