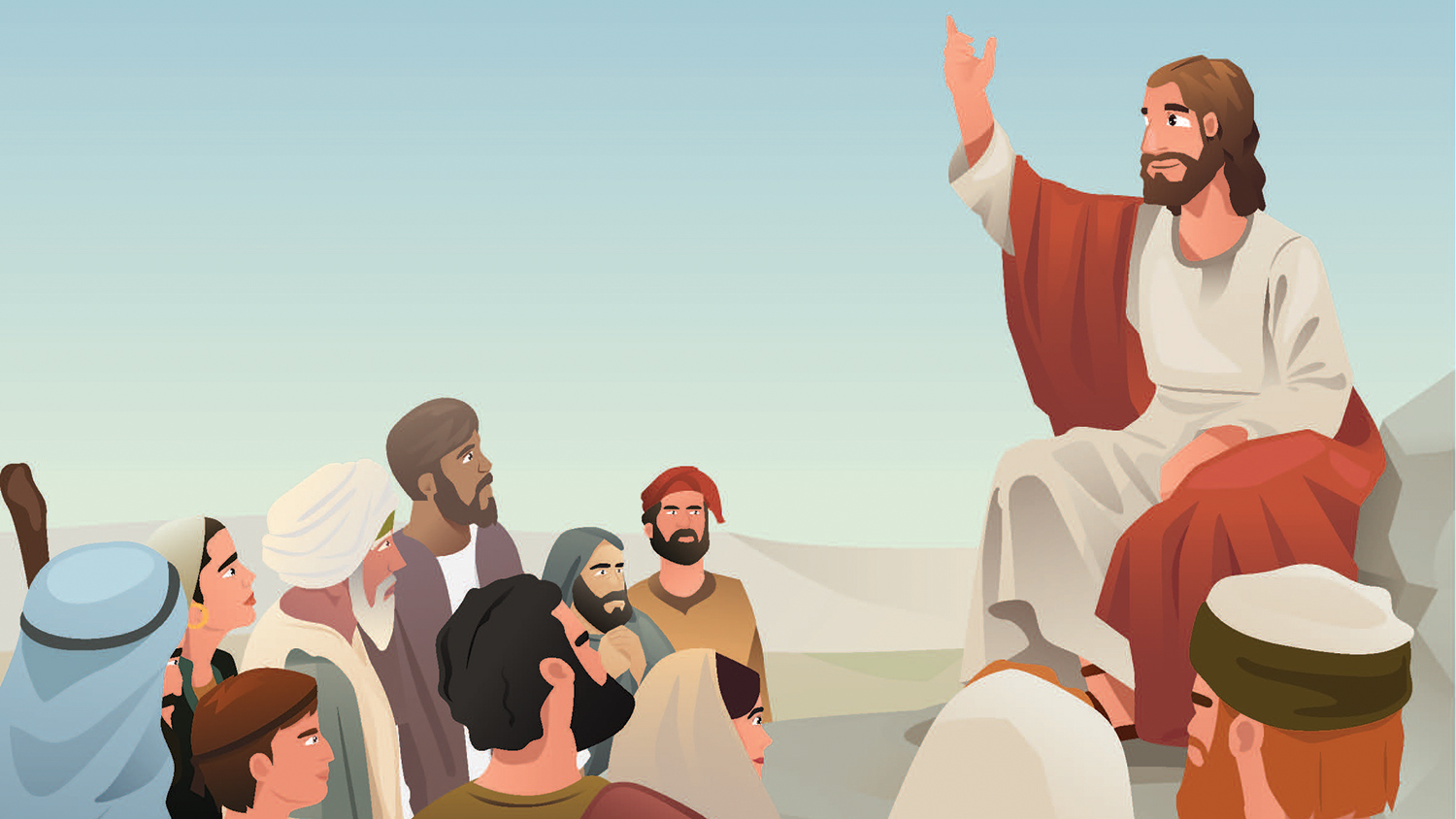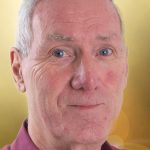 By
Dave Hall
Jesus' parables are given a fresh perspective by theologian Michael Penny in a new, fascinating 30-minute talk on CRE TV.
Learning from Preposterous Parables is an intriguing glimpse into the reason Jesus used this form of communication. While many share the view they are 'simple stories illustrating a moral or spiritual lesson,' Michael explains how such an interpretation causes confusion when reading the parable of the shrewd manager (Luke 16:1-9) or the wheat and tares (Matthew 13:1-9). In the latter case, the disciples actually had to ask about the parable's meaning.
At 79, Michael, a leading Bible teacher for many years and author of many study books, points to other simple reasons for parables that could lead to confusion and misunderstanding. He explains how Miles Coverdale (1408-1569), on the publication of the Coverdale Bible in English, realised that once people could read the words themselves, things could be misinterpreted.
Coverdale, says Michael, grasped the right method of approach. 'It shall greatly help you to understand scripture,' said Coverdale, 'if you mark not only what is spoken or written but of whom and to whom, with what words, at what time, where. To what intent, with what circumstances, and considering what goes before and what follows.'
Michael, administrator and editor of The Open Bible Trust, amplifies this advice as he examines several popular parables. His talk on CRE TV will benefit ministers, preachers and anyone who wants to understand the Bible better.
• Michael's talk, Learning from Proposterous Parables, can be heard here on the CRE TV
• The Open Bible Trust will be on stand F5 at CRE National 2022
Book your tickets to CRE National 2022 for as little as £3 (£8 on the door)
Our next exhibitions