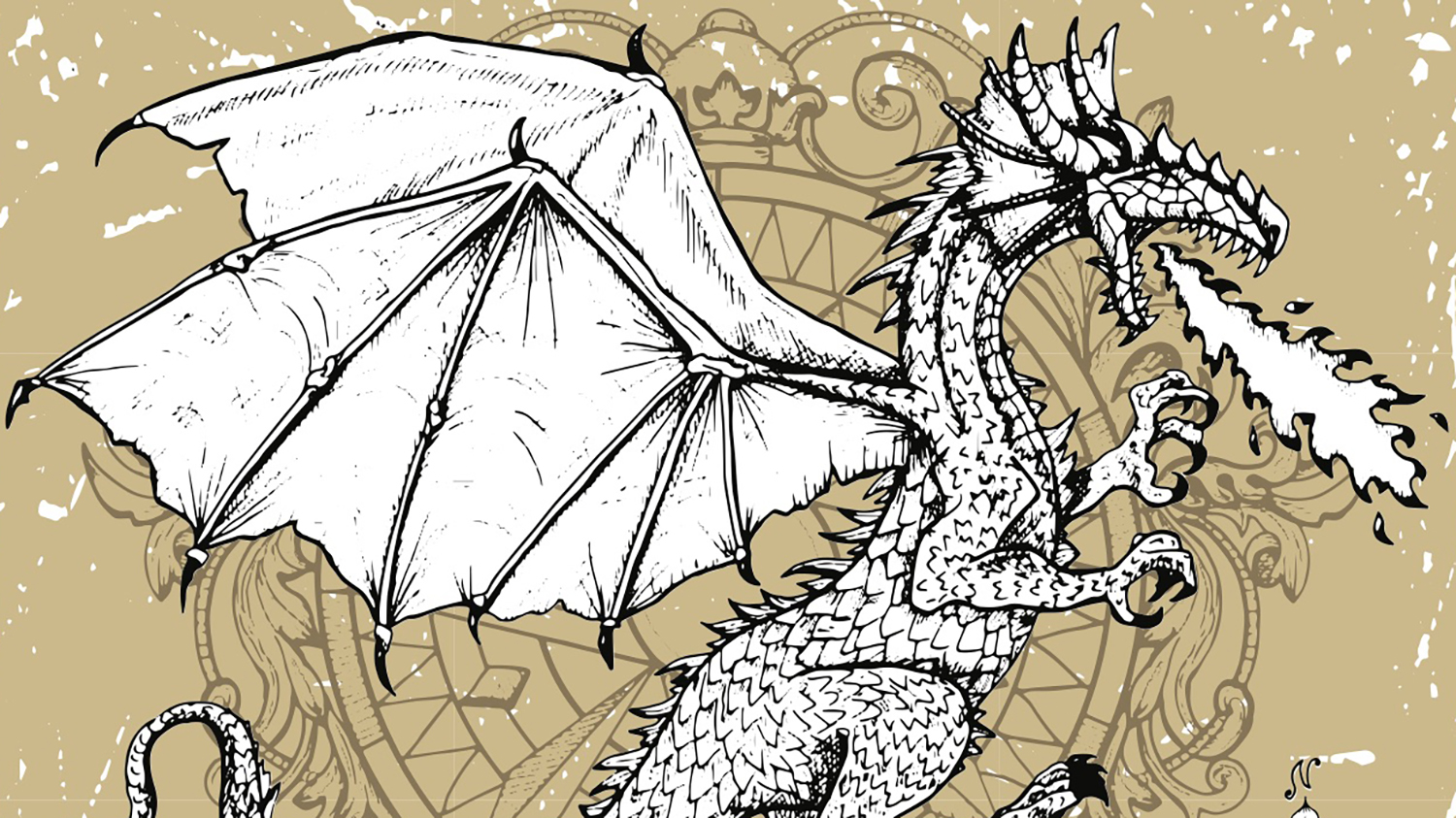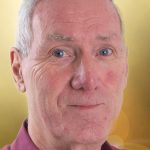 By
Dave Hall
On ancient maps the boundary of uncharted areas was marked with 'Here Be Dragons' to indicate the potential dangers beyond.
CRE speaker Louise Morse, of Pilgrims' Friend Society, sees it as a good metaphor for danger on the border of our lives as we approach the uncharted territory of old age.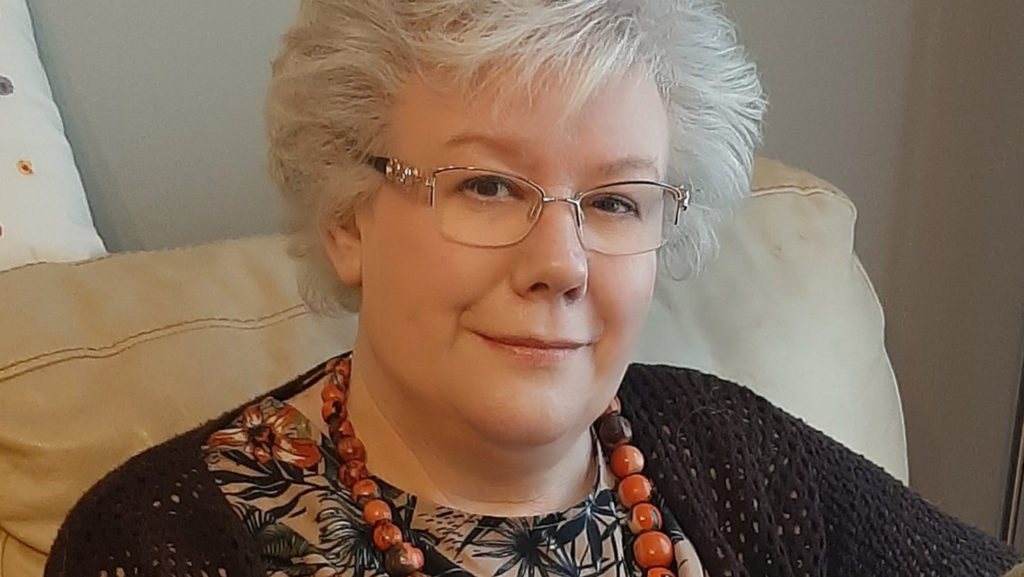 'The dragon that we fear most over this border is dementia: invisible and invidious,' explained Louise. Health guru Dr Michael Mosley echoed this sentiment when he said 'the disease I'm most afraid of is dementia, which last year was the most common cause of death in the UK, after Covid. I fear it because I hate the idea of slowly losing my mind and becoming a burden to others' (Daily Mail, July 2 2022).
'The good news is that the dementia dragon is slowly being slain,' said Louise. 'Rates of new cases are falling significantly in the west as modifiable factors that prevent or delay the disease have been proven and applied at different life stages.'
They include psychosocial interventions such as Pilgrims' Friend Society's Brain and Soul Boosting.
'In my seminar at CRE (2pm, Tue 11 Oct) I'll be looking at the most recent news and our newest Brain and Soul Boosting workbook,' said Louise who has published several books about dementia (Lion Monarch, SPCK). More about her here.
• Pilgrims' Friend Society are on stand T7 at CRE National 2022
Book your tickets to CRE National 2022 for as little as £3 (£8 on the door)
Our next exhibitions