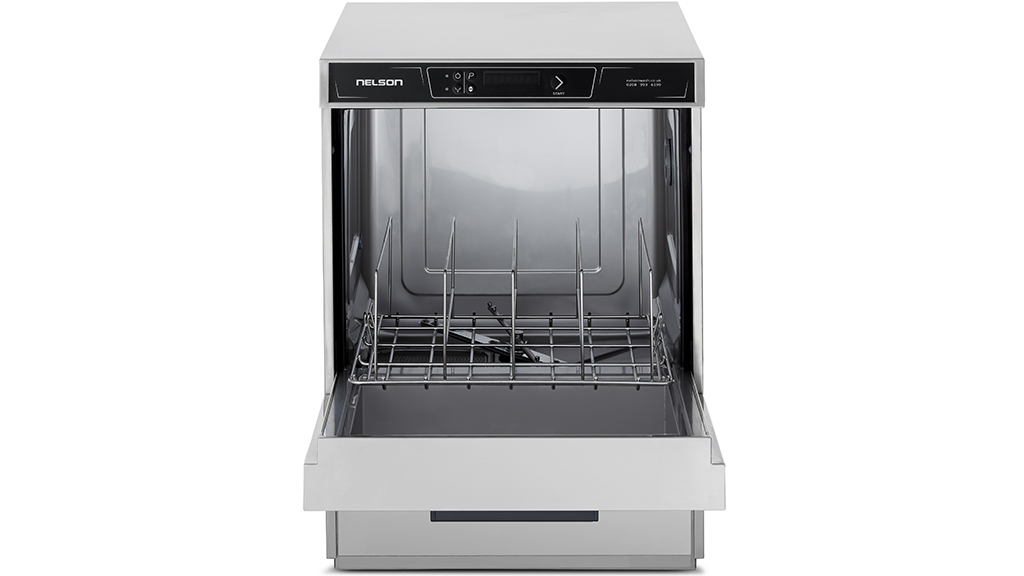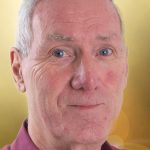 By
Dave Hall
It has the capacity to process up to 60 baskets per hour, addresses anything from light soiling to resistant residues and provides thorough disinfection in the ever-present threat of pandemics – present and future.
So say Nelson, producers of a new, undercounter utensil and pot washer for 2021 to augment its highly-regarded Advantage warewasher range.
Meeting exacting standards in terms of build quality, usability, energy and water efficiency, the new Advantage Diligence produces outstanding results on all types of pots, trays and utensils. It has the capacity to process up to 60 baskets per hour and, with seven available programmes, it can address anything from light soiling to the most resistant residues, quickly and effectively. When necessary, the rinse cycle can be extended and, for very badly soiled items, the wash tank water can be completely replaced.
'It's built to work hard and it's double skinned,' said John Nelson. 'AISI 304 stainless steel construction promises ongoing durability with generous insulation throughout to prevent heat from escaping. Additional thermo-acoustic insulation to the door and wash chamber ensure it's very quiet in operation and a soft start option helps stabilise an unbalanced load, thus also helping to reduce noise emissions.'
Importantly, the pressure-pumped, thermostop controlled rinse water can be heated up to a maximum of 85°C to provide thorough disinfection, a very real concern for many users with the ever-present threat of pandemics.
'The machine's clear electronic controls are very user friendly and, in the event that a problem should occur, the machine has a self-diagnostic fault system,' said John. 'A self-clean programme avoids the need for manual cleaning and this will commence automatically at the end of service.'
When the machine hasn't been used for a while it will revert to standby mode, thus ensuring no unnecessary energy is wasted.
Nelson are exhibiting at CRE National 2021 (12-14 October 202, Sandown Park, Surrey)
Our next exhibitions
CRE News
Your new 60-page products and services guide. Nothing beats reading it!