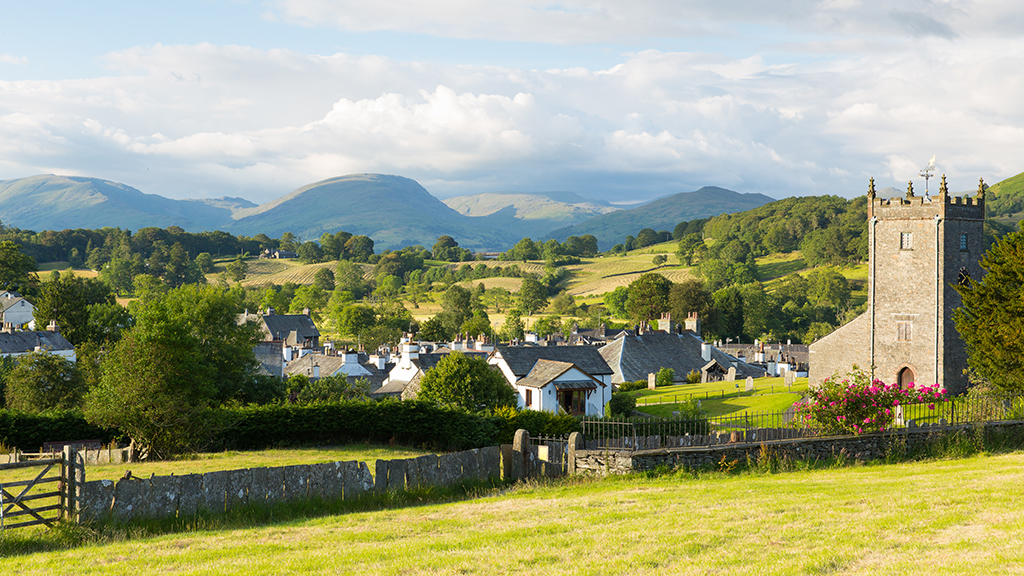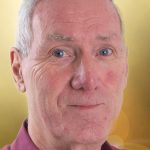 By
Dave Hall
The UK's 15,000 rural churches will find valuable help at CRE Midlands – thanks to an organisation set up by the man behind the most famous gong in history.
J. Arthur Rank, legend of the British film industry and a devout member of the Methodist Church, set up the Rank Foundation following an illustrious career producing famous films like The Life and Death of Colonel Blimp (1943), Henry V (1944), A Matter of Life and Death (1946) and a series of comedies starring Norman Wisdom.
The Arthur Rank Centre, which has been situated at Stoneleigh Park for nearly 50 years and specialises in helping churches outside urban conurbations, will exhibit at CRE Midlands.
'Visitors to our stand will discover a arrange of resources and training programmes,' said Rev Claire Maxim, a Church of England rector who took on the role of chief executive 18 months ago. The centre is the base for national rural officers for URC, C of E and Methodist churches and acts as a network hub for rural officers and agricultural chaplains.
'We will tell people from rural areas what we can do for their churches,' explained Claire, 'whether they have problems with buildings, worship or liturgy, for example. And, of course, we carry clout politically with advocacy on legislation from a Christian perspective.'
The organisation's magazine, Country Way, is another important resource, containing articles of specific interest to rural churches. Developing the creative and entrepreneurial skills of rural church leaders is the focus of a leadership training programme – and a series of conferences are organised for anyone involved in rural mission and ministry.
Visitors to CRE Midlands will also discover how to make Rural Mission Sunday 2020 – Sunday 19 July – a special celebration of the life and work of rural churches.
• The Arthur Rank Centre are on stand P12 at CRE Midlands
Who's exhibiting at CRE Midlands 2020
Book tickets for CRE Midlands 2020
Photo: Hawkshead in the Lake District.