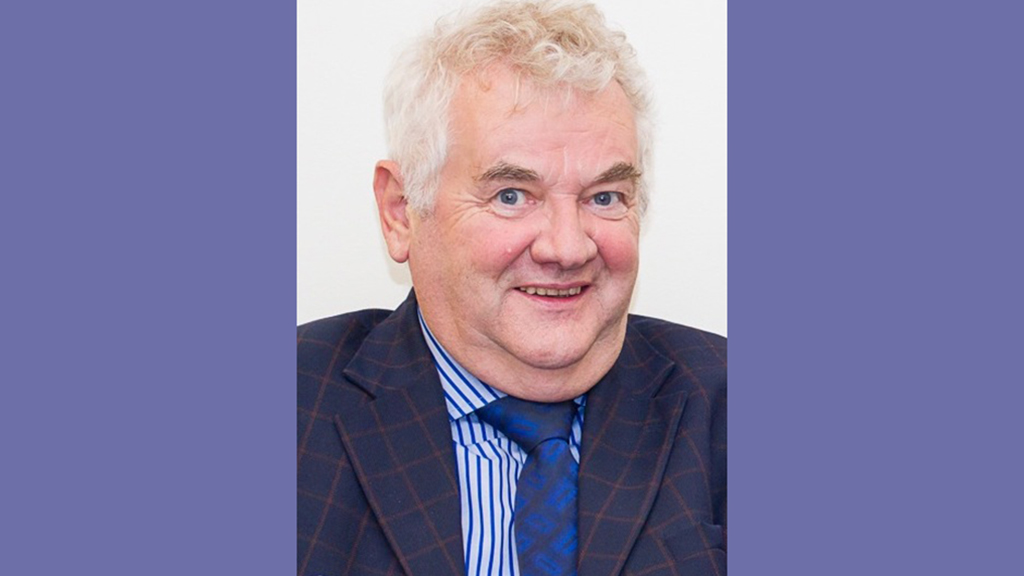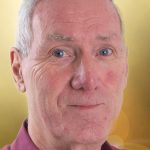 By
Dave Hall
Christopher Dunphy is pleased to announce that the company he founded and has managed for more than 30 years has been taken over by a commercial heating company.
An ever present at CRE since 1988, Chris has installed more than 1000 church heating systems throughout the UK during that time. But now he will be at the exhibition in a new guise with ChurchEcoMiser (Surrey Hall J1) – a new, all-electric heating system designed for smaller churches.
'It will be great to get back to Sandown Park and something approaching the new normal,' he said. 'CRE is a great place to visit for anyone committed to seeing their local church grow and thrive.'
Christopher Dunphy Ecclesiastical will now be run by Druggitt and Harding, who will exhibit under Christopher Dunphy Ecclesiastical at this year's exhibition.
Warren Taylor, the company's new managing director, who will be on the Christopher Dunphy Ecclesiastical stand throughout the exhibition, said: 'I am really looking forward to the exhibition. We have taken over a company with a wealth of experience in the church heating market and we hope to complement and strengthen it with our commercial experience.'
• ChurchEcoMiser are on stand J1 and Christopher Dunphy Ecclesiastical Heating are on stand J4 at CRE National 2021
Book your tickets to CRE National! – and save up to £5
Seminar Guide – See the complete guide to seminars and special features at CRE National 2021
Welcome Back – See an online version of the CRE National 2021 'Welcome Back' brochure
Our next exhibitions