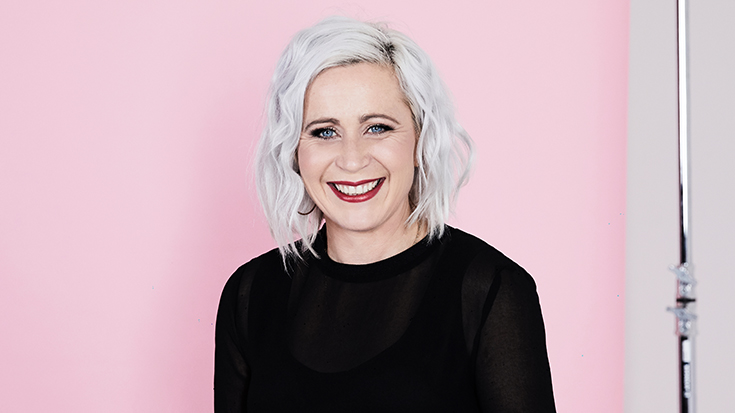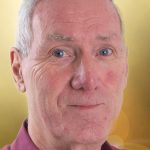 By
Dave Hall
A distinctive voice, prophetic edge and an unwavering energy to see lives changed – there's no better way to sum up Lou Fellingham, one of six contributors to Worship Wednesday (16 Oct) at CRE National 2019.
If you've spent any time listening to Christian music, the chances are you've already heard her sing. A worship leader tireless in her pursuit of writing and recording powerful songs, she leads people in singing of truths that lift heads and hearts. Her albums are packed with inspiring melodies wrapped around lyrics reminding us of who God is and who he has made us to be.
'Worship is one of the most sought after resources every year at CRE and it is wonderful that time has been carved out of the event's busy agenda to dig deeper into how we can worship and receive an incredible blessing as we do so, comparing different styles and genres as we do so,' said Lou.
Worship Wednesday will be led by Chris Bowater, a long-established composer and a father of the modern worship movement. Other contributors include Roger Jones, a composer, teacher, leader of CMM (Christian Music Ministries) and receiver of 2019 Thomas Cranmer award from the Archbishop of Canterbury and Roy Francis, former producer of BBC TV's Songs of Praise, record producer and author.
• Worship Wednesday runs from 11am on Wed 16 Oct at CRE National 2019
Who's exhibiting at CRE National 2019?
Book tickets for CRE National 2019