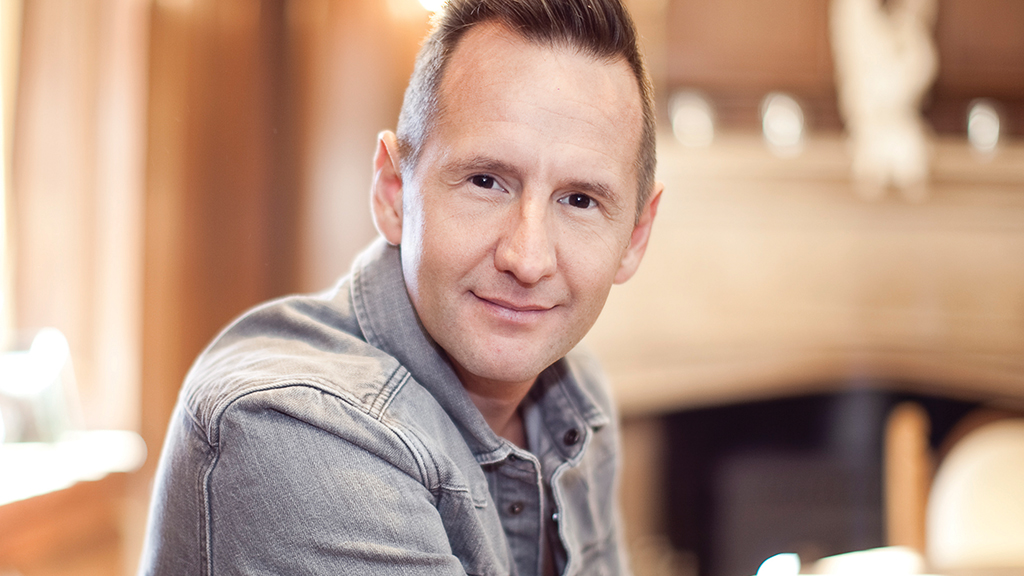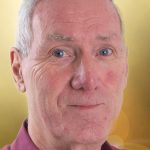 By
Dave Hall
Martin Smith, former front man of rock and worship band Delirious? will be in concert at CRE National on Wed 13 Oct* (11.30am, Cindy's Bar).
Between 1994 and 2009, as principle songwriter for Delirious?, Martin toured everywhere, from Peru to Poland, Uganda to the USA, China to the Czech Republic. Whether it was a cathedral or a mainstream music festival, Delirious? plugged in and played, supporting Bon Jovi and Bryan Adams in the process and playing in their own right everywhere from Glastonbury, Wembley Stadium to the Roxy, LA.
As a solo worship leader, writer and producer, Martin has been involved with almost every aspect of the new worship movement. From Did You Feel The Mountains Tremble? to Waiting Here For You, I Could Sing Of Your Love Forever to History Maker, Martin's songs have connected with generations of worshippers. Married to Anna, father to six children and part of the Bright City worship team at St. Peter's, Brighton, Martin continues to write, tour and lead worship.
* NB This replaces the concert at CRE originally scheduled for Tue 12 Oct at 3pm
Book your tickets to CRE National! – and save up to £5
Seminar Guide – See the complete guide to seminars and special features at CRE National 2021
Welcome Back – See an online version of the CRE National 2021 'Welcome Back' brochure
Our next exhibitions
CRE News
Your new 60-page products and services guide. Nothing beats reading it!