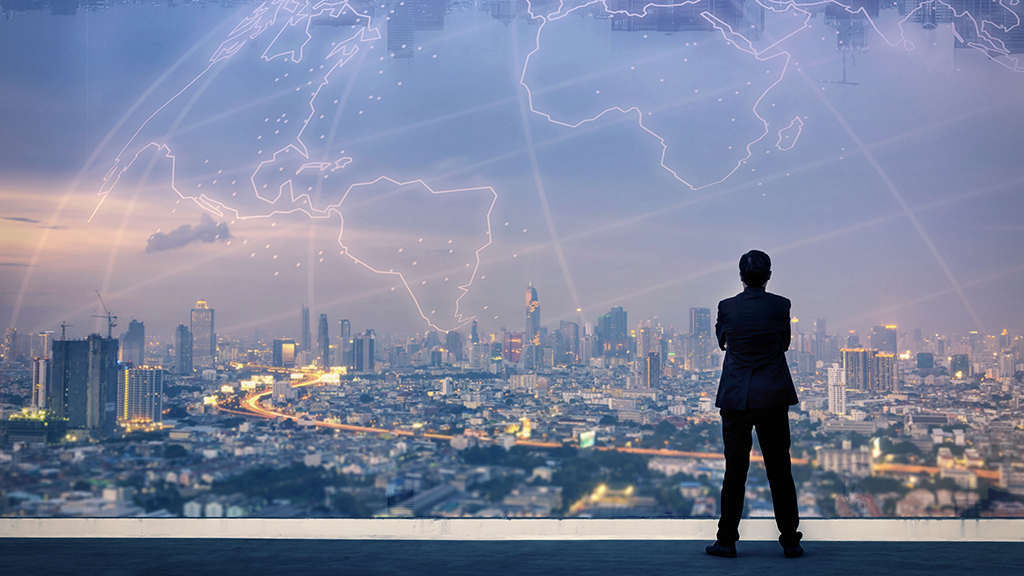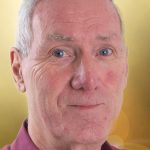 By
Dave Hall
A man who spent ten years as a pilot in Africa is hosting the first-ever Mission Resources Exhibition (MRE) in two weeks' time – alongside CRE Midlands.
Flying missionaries to and from isolated areas for Mission Aviation Fellowship, Mike Frith was amazed at the difficulties they faced. So, 20 years ago, he set up OSCAR – One Stop Centre for Advice and Resources – to provide areas of help for mission workers.
'We try to help them in any way, whether they need a car when they are in the UK, specialist training or any other area of life,' said Mike.
And mission workers at CRE Midlands can get advice from many different experts at MRE (Wed 4 Mar only), held in the Oak Tree rooms at NAEC, Stoneleigh Park.
'We will be in a separate building just yards away from CRE and have gathered together specialists who can take the leg work out of finding relevant information,' explained Mike. MRE will welcome mission workers, those considering mission work, missionaries returning from their places of work and non-UK Christians coming to the UK as Christian workers – directing them all to areas which will serve them best.
OSCAR's independence from any other organisation gives it a unique position in the UK mission scene.
'We don't promote one organisation or service over another but give an unbiased representation of those that operate in any particular field,' said the 55-year-old who is celebrating 20 years since launching OSCAR. 'Visitors to MRE will be able to take advantage of the notice board giving information on the many vocational opportunities currently available.'
Mike will also lead a seminar ­– Mission: serving as senders – at CRE Midlands (11am, Wed 4 Mar).
A pre-registered ticket to CRE Midlands allows free entrance to OSCAR's MRE where the exhibitors include:
• Access underwriting
• AFVS (Advice For the Voluntary Sector)
• All Nations Christian College
• Big Church Day Out
• Christian TEFL
• Durbin plc
• Ichthus Motor Services
• Key Travel
• Kingdom Bank
• Lee Abbey
• Mission & Relief Logistics Ltd
• OSCAR
• Redcliffe College
• Salt Insurance
• Shunem Trust
• Stewardship
• Syzygy
• Talent Trust Consultants
• Thrive Worldwide
• Whitefield Christian Trust
• WRS Limited Insurance Brokers
Who's exhibiting at CRE Midlands 2020
Book tickets for CRE Midlands 2020