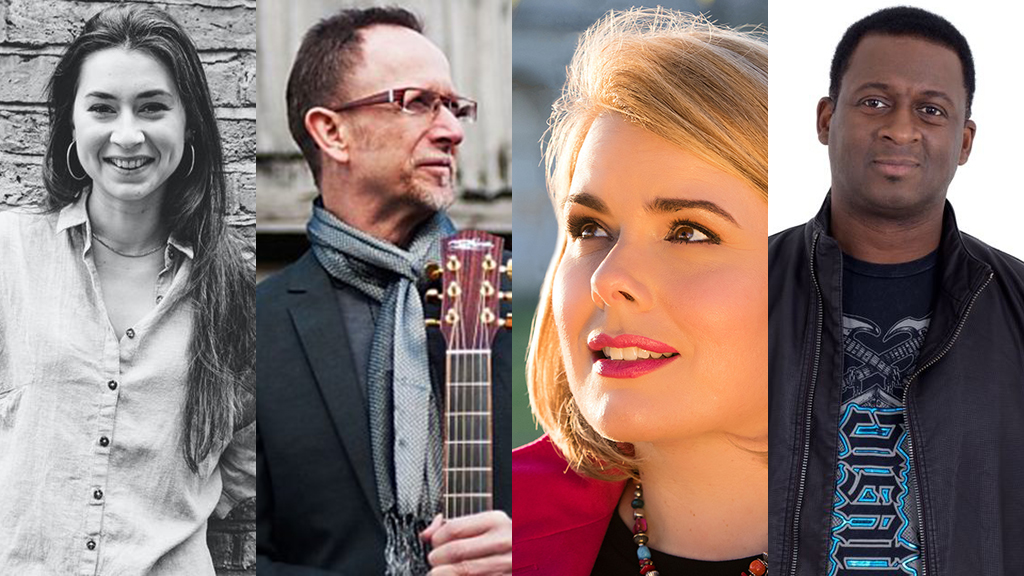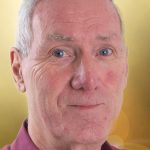 By
Dave Hall
A song created during the Covid pandemic will be among many introduced at CRE National's Mission Worship Wednesday (13 Oct).
You are Unrivalled was written by Noel Robinson, one of several major contributors to the day.
'I am excited about this release, birthed in response to the season we are in,' said Noel. 'My heart is that you will be encouraged and reminded of how sovereign God is in our lives. Jehovah Elroi. God knows and sees it all. Nothing is hidden from him. You are not forgotten, cast aside or hidden, but he cares for every detail of your life.'
During this exceptional time, Noel believes the important thing is to put God on the throne of our hearts.
'It is natural for us to make idols of the very blessings God has given us,' said Noel. 'There is a danger that we even make idols of the fear with which the enemy confronts us.'
But what will worship look like, post-pandemic? Does anything really need to change? And with new online congregations now plugging into our offline services, how do we bring together physical and digital?
Noel will be joined by Graham Kendrick, Helen Yousaf, Lucy Grimble and Rich Butt for Mission Worship Wednesday, sponsored by the KingswayCLC Trust, which runs throughout Wed 13 Oct. It will dig into these and many more questions – equipping you with new ideas and fresh strategies to go again in a new season for church and community.
• KingswayCLC Bookshop is on stand A28 at CRE National 2021
Photo (left to right): Lucy Grimble, Graham Kendrick, Helen Yousaf and Noel Robinson
Book your tickets to CRE National! – and save up to £5
Seminar Guide – See the complete guide to seminars and special features at CRE National 2021
Welcome Back – See an online version of the CRE National 2021 'Welcome Back' brochure
Our next exhibitions
CRE News
Your new 60-page products and services guide. Nothing beats reading it!