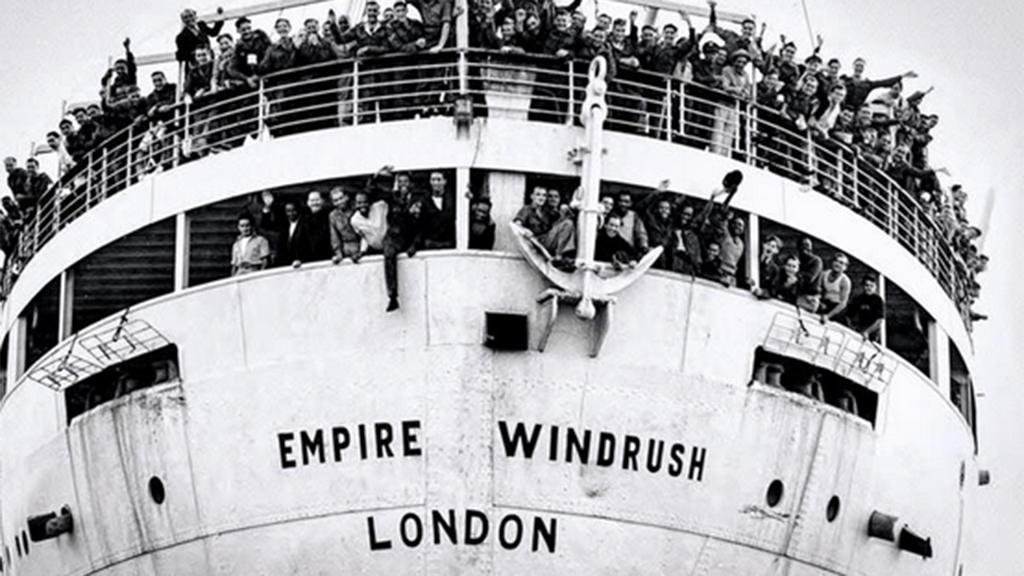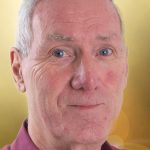 By
Dave Hall
With Black Lives Matter in the headlines and the Archbishop of Canterbury's call for diversity in church and society, CRE National 2021 will run a unique, three-part series on the Windrush Legacy.
Sponsored by the Pentecostal Credit Union and Good to Give, both first-time exhibitors at CRE, the initiative will be presented by Roy Francis, a former BBC TV Songs of Praise producer, music consultant and author of Windrush and the Black Pentecostal Church in Britain (Filament Publishing).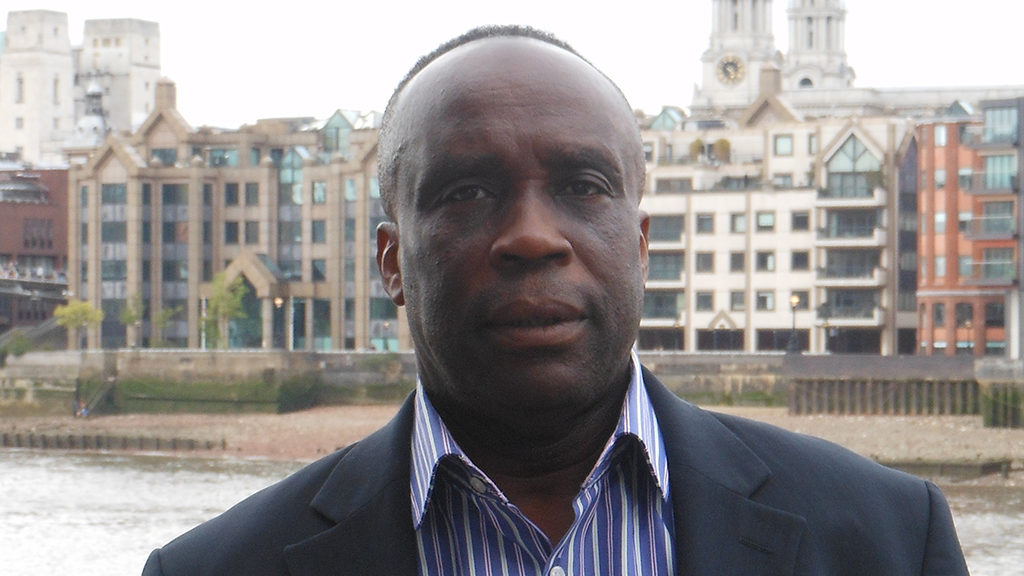 It is more than 70 years since the Empire Windrush brought hundreds of Caribbean immigrants to Tilbury docks to work in the UK. The initiative encouraged an estimated half-a-million people to follow within 30 years.
'There are a lot of misunderstandings about Windrush,' said Francis. 'CRE National is the ideal place to celebrate what Windrush Christians brought to Britain and the impact their inheritors – African Christians – are now having on the country.'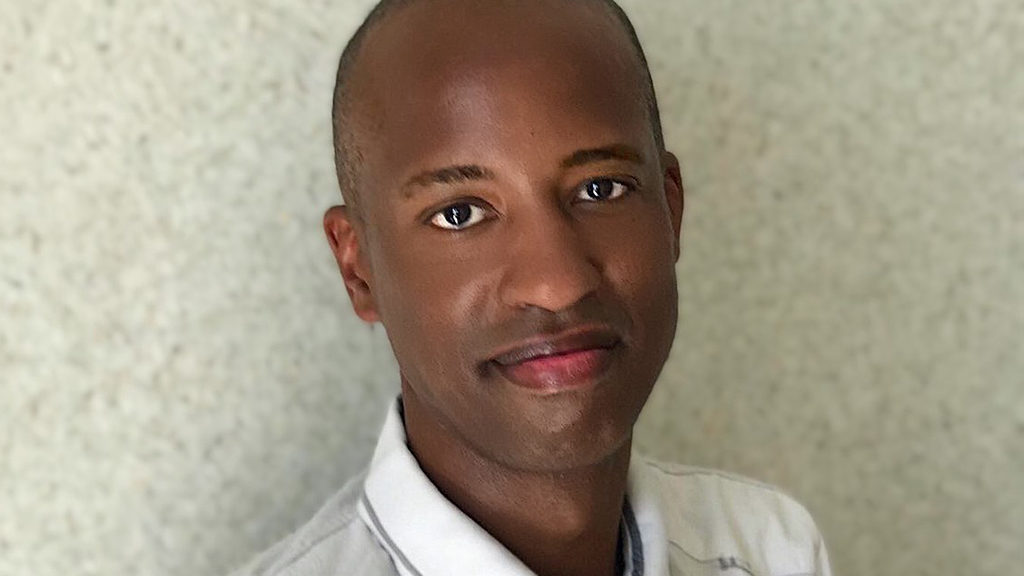 Part 1 – Windrush: Words and Song (11.30am, Tue 12 Mar)
The first presentation will look back at the music Caribbean Christians brought to Britain in the 1950s and 1960s. Produced by Roy Francis and featuring the Ken Burton Singers, the presentation will show how choruses and songs made popular by the Billy Graham Crusades, 'Gentleman' Jim Reeves, American spirituals and Edwin Hawkins (in particular 'Oh Happy Day') influenced Caribbean worship and remain a fitting legacy of black Pentecostal faith today. Ken Burton is an international choral and orchestral conductor, singer and instrumentalist, who arranges extensively for BBC TV's Songs of Praise and The X Factor, in which he did choral arrangements for One Direction, Robbie Williams, Christina Aquiera, will.i.am and Rihanna.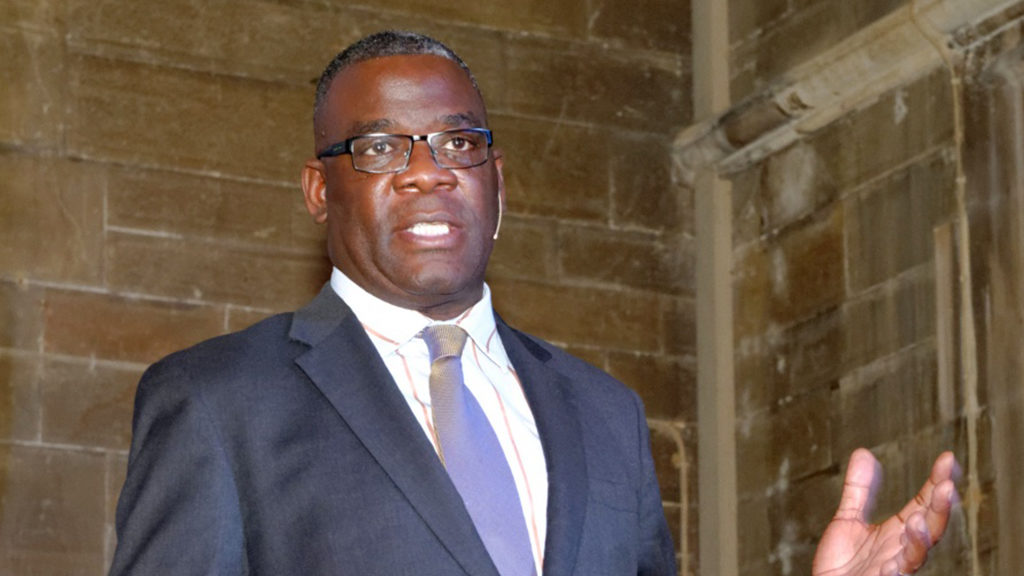 Part 2 – From West Indian to Caribbean Christianity (12pm, Wed 13 Mar)
A mixed bunch arrived in Britain in the 1950s and 1960s – ordinary workers, pastors, nurses, teachers, students and members of churches. They came to help rebuild Britain and brought their liturgy, music and songs. Rev Les Isaac OBE of the Ascension Trust and co-founder of Street Pastors, will show how West Indians established their churches in Britain – and assess their legacy.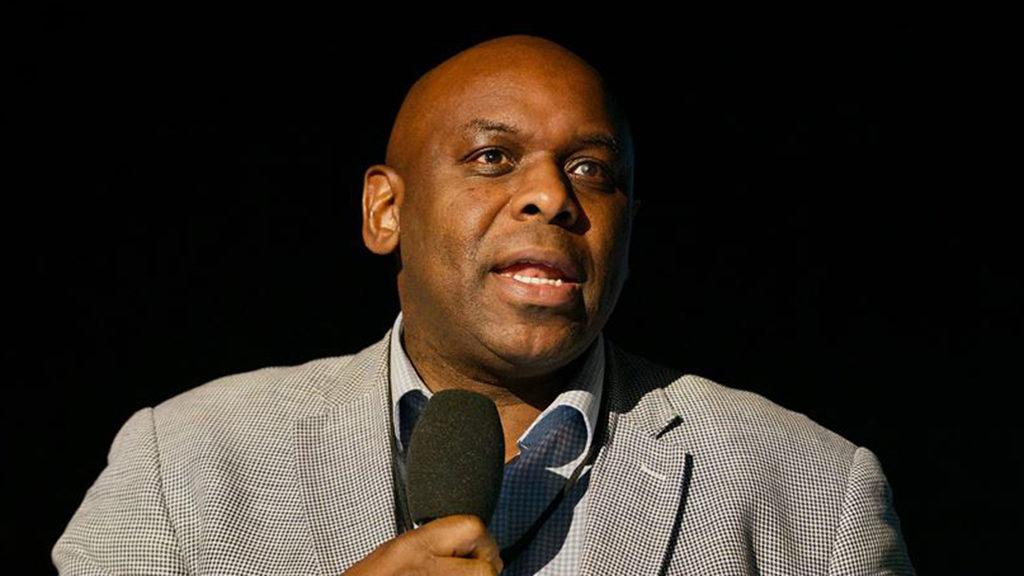 Part 3 – African Churches and their Worship (2pm, Thu 14 Mar)
Why are there are so many African-led churches in Britain today? What do they believe, what is their purpose and why are they growing so fast? What is 'Reverse Mission' and why is it central to their theology? Rev David Shosayna, former Regional Director of The London Baptist Association and a speaker, theologian and African minister, knows this church community intimately and will offer many of the answers.
• Pentecostal Credit Union (PCU) are on stand U7 at CRE National 2021
• Good to Give are on stand U6 at CRE National 2021
• Filament Publishing are on stand O5 at CRE National 2021
Book your tickets to CRE National! – and save up to £5
Seminar Guide – See the complete guide to seminars and special features at CRE National 2021
Welcome Back – See an online version of the CRE National 2021 'Welcome Back' brochure
Our next exhibitions
CRE News
Your new 60-page products and services guide. Nothing beats reading it!