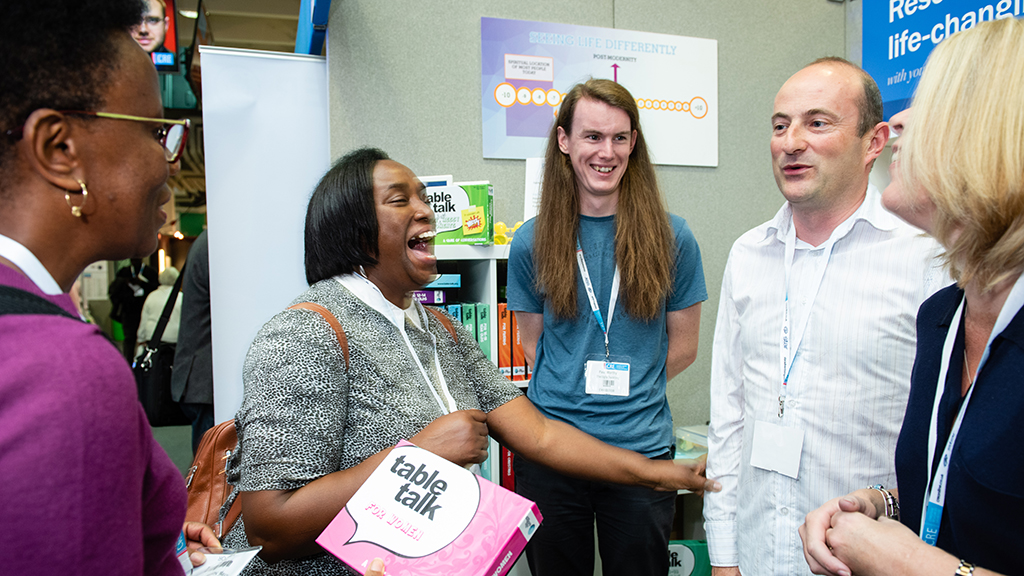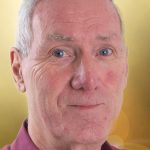 By
Dave Hall
The buzz is back – an exclamation heard many times at CRE 2018 in October, as 4381 visitors and exhibitor staff poured through the doors of Sandown Park in Esher, Surrey to discover some 210 organisations.
'Most importantly, our pre-registration statistics reveal that 29 per cent (more than one in four) were visiting the exhibition for the very first time!' said owner and MD Steve Goddard. 'It encouraged us to believe there are still thousands of church-goers yet to find out about us.'
Such was the impact that, in a few short weeks, 111 stands for CRE 2019 (Oct 15-17, Sandown Park) have already been sold.
The organisers' attention is now very much on CRE North at Event City, Manchester (13/14 Mar 2019) – their first visit to the north since 2014. Almost 90 per cent of the floor space has been sold, thanks in part to the backing of the Bishop of Manchester, the Rt Rev David Walker.
'Manchester is world famous as a place where the best is showcased and creative ideas and technologies are quickly adopted,' he said. 'Dozens of organisations will bring their skills, services, ideas and resources back to the north west and for members of all church traditions to come and draw inspiration from them. We look forward to welcoming CRE again.'
Everything from computers to communion wine, chair manufacturers to children's charities are expected to be on display at Event City. A series of seminars, given by both regional and national experts, will cover issues of vital concern to local church leaders and members of all kinds – from parish magazine editors to treasurers, youth workers to worship leaders.
'Event City offers great transport links and thousands of free parking places in a friendly, welcoming atmosphere,' said CRE event director Brett Pitchfork. 'And its location next to the Trafford Centre makes it easy to find.'
CRE North will be opened by Irish singer and former MEP Dana, who also opened CRE 2017 at Sandown Park in Esher, Surrey.