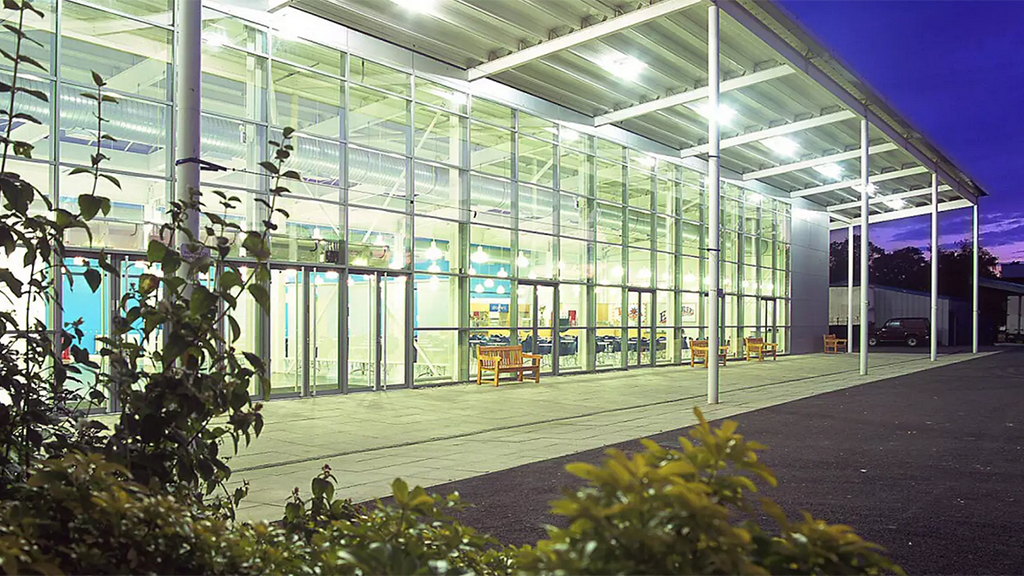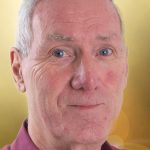 By
Dave Hall
Stoneleigh Park, located in the heart of England, is the venue for CRE Midlands – 4 and 5 March 2020.
Six miles south of Coventry, between the M6, M40 and M42, Hall 2 is Stoneleigh's biggest and best-equipped venue, offering thousands of free parking places alongside the hall – ideal for exhibitors as well as visitors.
CRE Midlands will attract key local church leaders, influencers and purchasers from major towns and cities like Birmingham, Coventry, Leicester, Wolverhampton, Worcester, Rugby, Stratford-Upon-Avon, Oxford, Cheltenham, Northampton, Milton Keynes, Derby and Nottingham.
'It's our first exhibition in the area for five years and while some will go to Surrey for CRE National 2019 (15-17 Oct, Sandown Park) the vast majority will not expect to travel more than 50 miles to a venue,' explained CRE event director Brett Pitchfork. 'For them, it's Stoneleigh only!'
If the exhibition's visitor profile is similar to CRE North, 50 per cent of an expected 2500+ attendees will be at their first-ever CRE – giving exhibitors access to a fresh and engaged audience.
'Stand prices are the same as CRE North 2019, making the exhibition as affordable as possible – and there's a special reason to respond quickly with a 10 per cent early bird discount available on all bookings,' said CRE sales director Carol Malpass. 'CRE North sold out with several months to go and with many strategic locations already taken at Stoneleigh, we urge prospective exhibitors to be in touch as soon as possible.'
• For more information and to book a stand at CRE Midlands 2020 click here