There was no way we could have done it ourselves.
That is how Janet Jenkins, of St Mary's, Painswick (pictured above), reflected on the church's current fundraising initiative. A centre of Christian worship since the 11th century, St Mary's facilities do not meet the expectations of modern event venues. The estimated cost of improvements is around £800,000, of which the church already has £300,000. Pursuing the remaining amount, however, was looking like a mammoth task, so the development committee turned to CRE exhibitor Action Planning for help.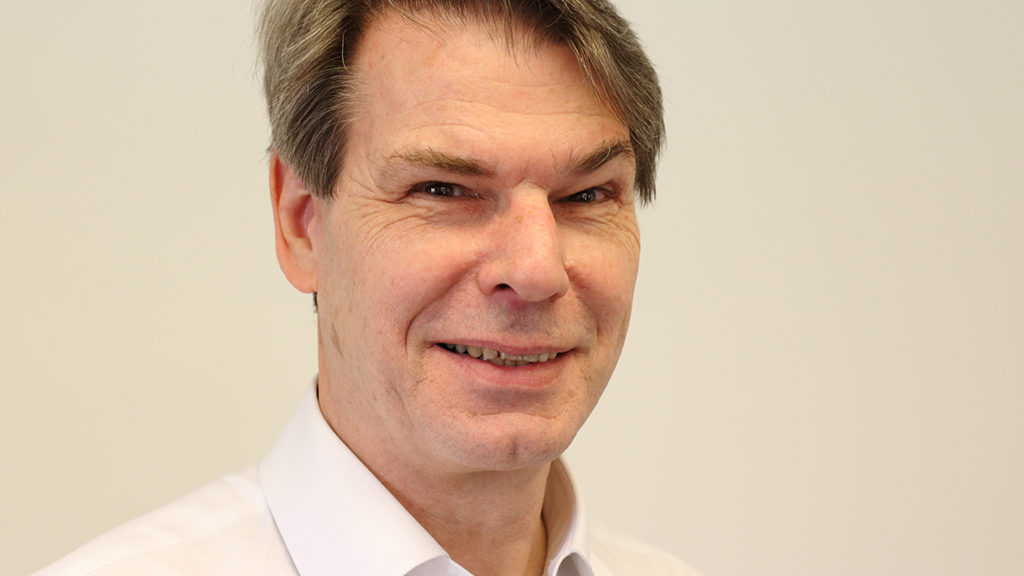 'The church members realised they needed specialist help, to save them a lot of time and effort,' said Action Planning's David Saint (pictured). The company's report provided St Mary's with a solid incentive to pursue the remaining funding required, and a structured plan for going about it.
'Once some semblance of normality has returned after the COVID-19 lockdowns, we have every confidence that the church's ambitions will be realised,' said David, 'further enhancing the experience of visitors and congregation alike as they come into this beautiful church.'
David will speak on 'Fundraising for capital projects for churches' at CRE South West (11am, 23 and 24 Feb).
• Action Planning are on stand P10 at CRE South West
Book your tickets to CRE South West! – and save up to £5
Seminar Guide – See the complete guide to seminars at CRE South West 2022
Your invitation – See an online version of the CRE South West 2022 brochure
Our next exhibitions