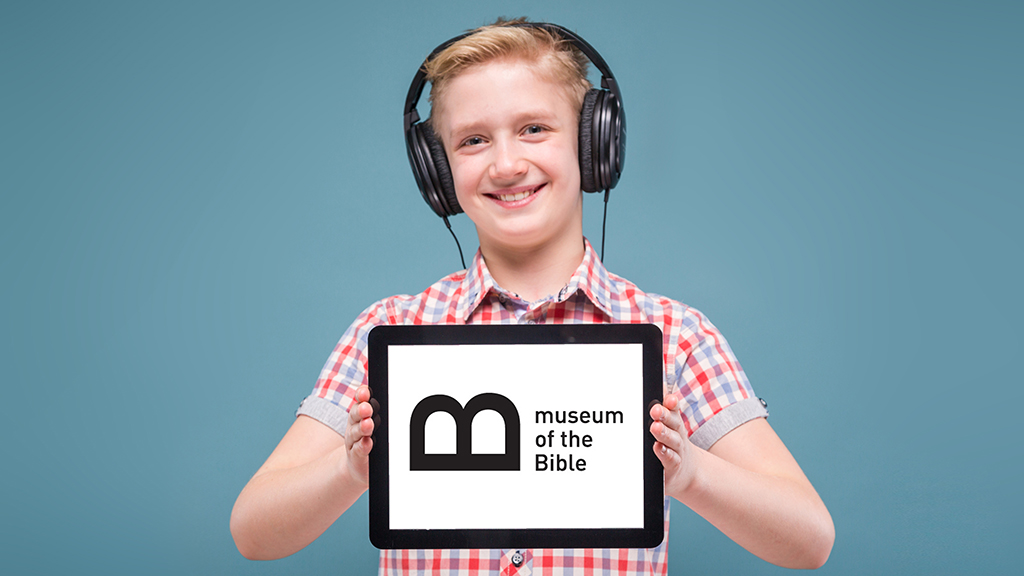 By
CRE
First-time exhibitors Museum of the Bible and RE Today magazine will be at CRE2017 to present the latest version of their groundbreaking Augmented Reality Bible Curriculum for schools. 
Committed to making the Bible accessible to today's generation, Museum of the Bible will show visitors how churches of all kinds can utilise smart phones and tablets to teach the stories of both Old and New Testaments to people of all ages.
At a seminar on the first day of CRE2017 (3pm, Tue 17 Oct), Museum of the Bible's Mark Markiewicz and Julia Diamond-Conway, RE Today's national adviser, will outline how technology is set to revolutionise RE in schools. 
'Visitors will also have an opportunity to see and use it for themselves,' explains Mark, 'and discover how it can be used in their schools and churches.'

As well as creating the most technologically-advanced museum in the world, opening in Washington DC in November 2017, Museum of the Bible has displayed artefacts and academic resources in cities around the world, including Vatican City's Braccio di Carlo Magno and the Havana Cathedral in Havana, Cuba. Plans are already well advanced to bring a similar museum to central London.
Click here to watch a demonstration of the Augmented Reality Bible Curriculum in a US high school.
Museum of the Bible are on Stand 30 and RE Today on Stand 31 at CRE 2017.